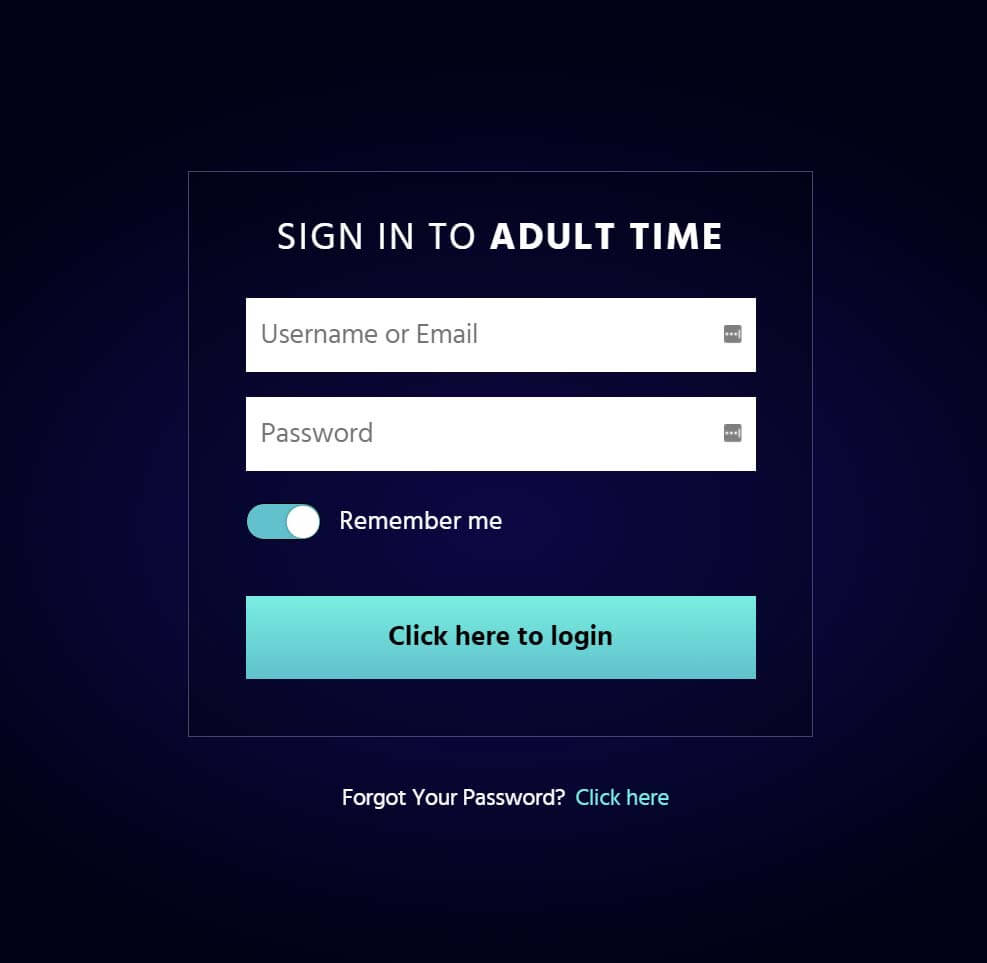 21Sextury Introduction
21Sextury, not to be confused with some weird ass agency that does shady things, is a premium, mega porn site with the access to over 30 exclusive sites and content ranging from solo to hardcore porn sessions. It has won multiple adult awards and has been running for more than a decade.
About 21 Sextury
Founded in 2003, 21 Sextury is the American porn network that has been operating for over 15 years now. Originally, it was an Eastern European site only that promoted Mia Stone, Anetta Keys and few other pornstars. After a transition to 21 Sextury in early 2010, the site grew in more ways than you can imagine, and now features over 30 sites that cover pretty much everything, gape porn, milfs, solos, and any fetish or kink you can think of.
21Sextury Adult Content
With such variety of different porn content, it is rather easy to talk about 21 Sextury and everything it offers. Since they have been shooting and just making porn for what we hope soon to be 20 years, there is no denying that these guys do know their craft. It's not just a matter of dumping shitty videos and praying for the best, considering the ever-growing user base and praises by the community, they must be doing something right.
So, what does exactly can you find on 21 Sextury? Well, to begin with, the site features one of the most impressive porn collections out there, and remember, we are not talking about the content that is shared across different networks (shame on these sites), it is 100% exclusive to the site. We are talking thousands of pornstars and over 10,000 unique videos (with most being in Full HD). And this is not just ten grand worth of regular sex, oh no. Instead, if you are buying a membership, the access includes over 30 unique sites, including:
Good looking whores all over the network.
Anal Teen Angels (pretty self-explanatory), Footsie Babes, Asshole Fever (I am sure by now you have already heard of this site), Lez Cuties (for the sweetest of them all), Footsie Babes (yes, feet fetish), Lust For Anal, Dirty Milf Club, Borthas Fuck Teens, Do It Biatch, Oral Quickies, Sexy City Asia, Baby Got Balls, Cumming Matures, Grandpas Fuck Teens, Hot Milf Club, Bootyfull Babes and much more.
If you are into galleries, I am happy to report that 21 Sextury is one of the very rare breed of porn sites, that actually care about the community too. You see, we have seen galleries where some porn sites just take screenshots of videos and call it a day, some do photos with a resolution of 720p while others might throw you a bone and scale it up to Full HD. Well, 21 Sextury says fuck to you all and throws 3000×2000 resolution pics. These are high enough to jerk off on your Retina display, and with over 8,000 galleries to choose from, a vacation might be needed afterwards for your dick.
As far as the videos go, the content is awesome, everything is crystal clear with no fake or shitty Full HD videos. The pornstars are beautiful and it does look like the producer or whoever does the model lookouts, actually has a good taste and won't pick an ugly, disgusting pig, just to meet some artificial quota. The scenes are great and all of them can be downloaded without any limits, the variety is above and beyond most of the networks (we are talking about 30 different ones after all), and best of all? If you go for a yearly plan, it does not cost a fortune and with all the content that is delivered daily, it might be the only subscription you will need. Seriously.
Features and User Interface
Just like with every other major porn site, the has been designed for both PC and mobile, I am so glad that the era of shitty sites is over, or if they exist somewhere, I can assure that none of them ended up in our porn sites list. Anyway, the navigation is logical and clear, you can access the scenes and / or pornstars in a variety of different ways; be it using most viewed or top rated.
However, in addition to that, there is one neat sorting category: upcoming. So, instead of guessing on what is coming, you can actually see and get excited. As far as other features go, you can sort by site, pick any category (anal, doggy, big dick, blond, all that stuff). Thankfully, the UI does not get in the way of discovering porn scenes too, the pagination is 1-10 + last two pages, so no more of the stupid 1-3 pages. I am not even sure why do some networks do that, but 21 Sextury is not one of them.
Anal cumshots? Yes, please.
As far as other features go, you can leave comments and talk to the community, be it a specific scene or a pornstar, like and dislike, add to playlist, favorites, related pictures and even watch a trailer if you are not sure whether to watch the scene or not. Basically, the site has it all when it comes to porn discovery or delivery. Oh, and it will throw you some related videos too from the porn stars in the scene + just related videos based on what you are watching, which is neat and reminds us of YouTube, but for porn.
21 Sextury Network Statistics
Number of videos: 10,000+
HD (720p) and Full HD (1080p): Yes
4K Content: Unknown
VR Content: No
Streaming: Yes
Downloading: Yes
Average length: 30 minutes
Special 21Sextury .com Offer
Okay, so here is a thing, we got a neat offer for you that will help you to save on other things in life. So, not only will you have an option to access the site for a 1 USD+ (2 day trial) but if you were to pick the yearly option, the price is only $9.95 / month instead of $29.95.
Ready? Click here to redeem the offer.
21Sextury
Pros
A staggering collection of exclusive porn content
The content is updated pretty much daily
Features European, Asian and US whores
There are no download limits and such
Great at discovering new pornstars
One of the better user interfaces
Features thousands of pornstars
The highest resolution galleries
Super active porn community
Great video and audio quality
Cons
Few sites have not been updated
Advanced search is limited