Today, we have something special for you. As it turns out, RedBled has the best fans who want to contribute to the community. Like, the world's greatest! I cannot comment whether some of these descriptions are legit (talking about the country and all that jazz), but you don't need to know their nationalities to appreciate these amateur bodies. Here's our fan email:
"Hi guys, I love your site, I have been collecting Reddit /r/GoneWild content for many years now and thought you might enjoy my gallery of some of the best posts out there."
He was right; we did enjoy it a whole lot. But fortunatelly, social porn has grown faster than the virgin's dick after catching a glimpse of a fat hoe. So, to compliment best GoneWild posts, we have also prepared Snapchat porn and Instagram pornstars lists.
What is GoneWild anyway? It's an NSFW subreddit full of amateur girls.
Under the skirt amateur pussy shot [29, USA]
Another one for your enjoyment and this amateur chick not only got herself red heels to make the whole ass stand out even more, all for your pleasure but also does have a nice ass and pussy. If she bent over just a little bit more, I would jizz in seconds.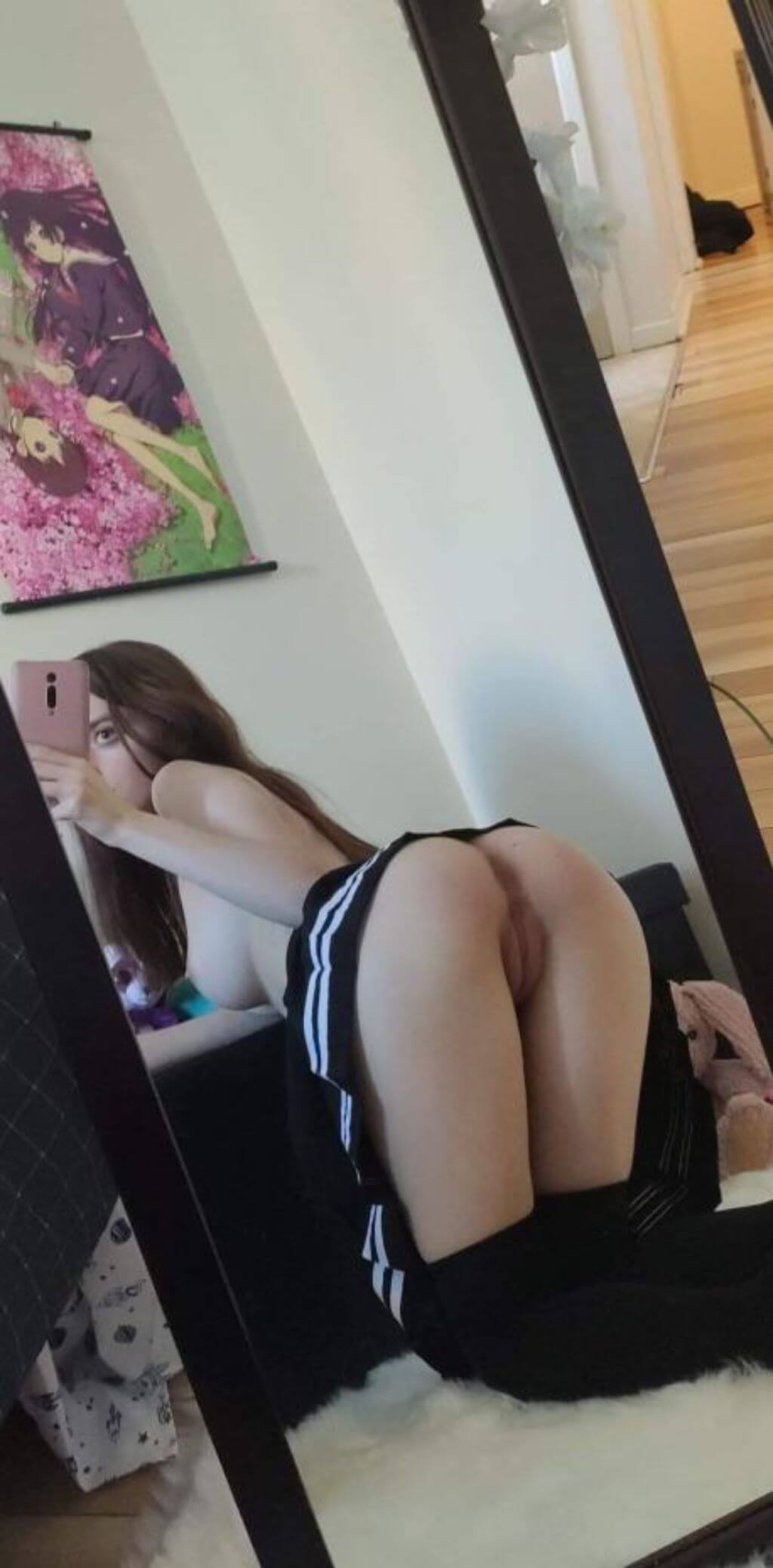 Two leaked iPhone pics of a chubby amateur [29, United Kingdom]
Now, these pictures have all but tits revealed. Although if you are some sort of Photoshop master or wizard, that is achievable too. This British-looking amateur is chubby by some standards, and her thighs show that. That is an advantage, in the world of sticks and bones. Clean pussy without visible hair, an ass that is too big for my taste, and curly hair.
She might appeared first on /r/GoneWild in 2020 and then re-appeared in 2022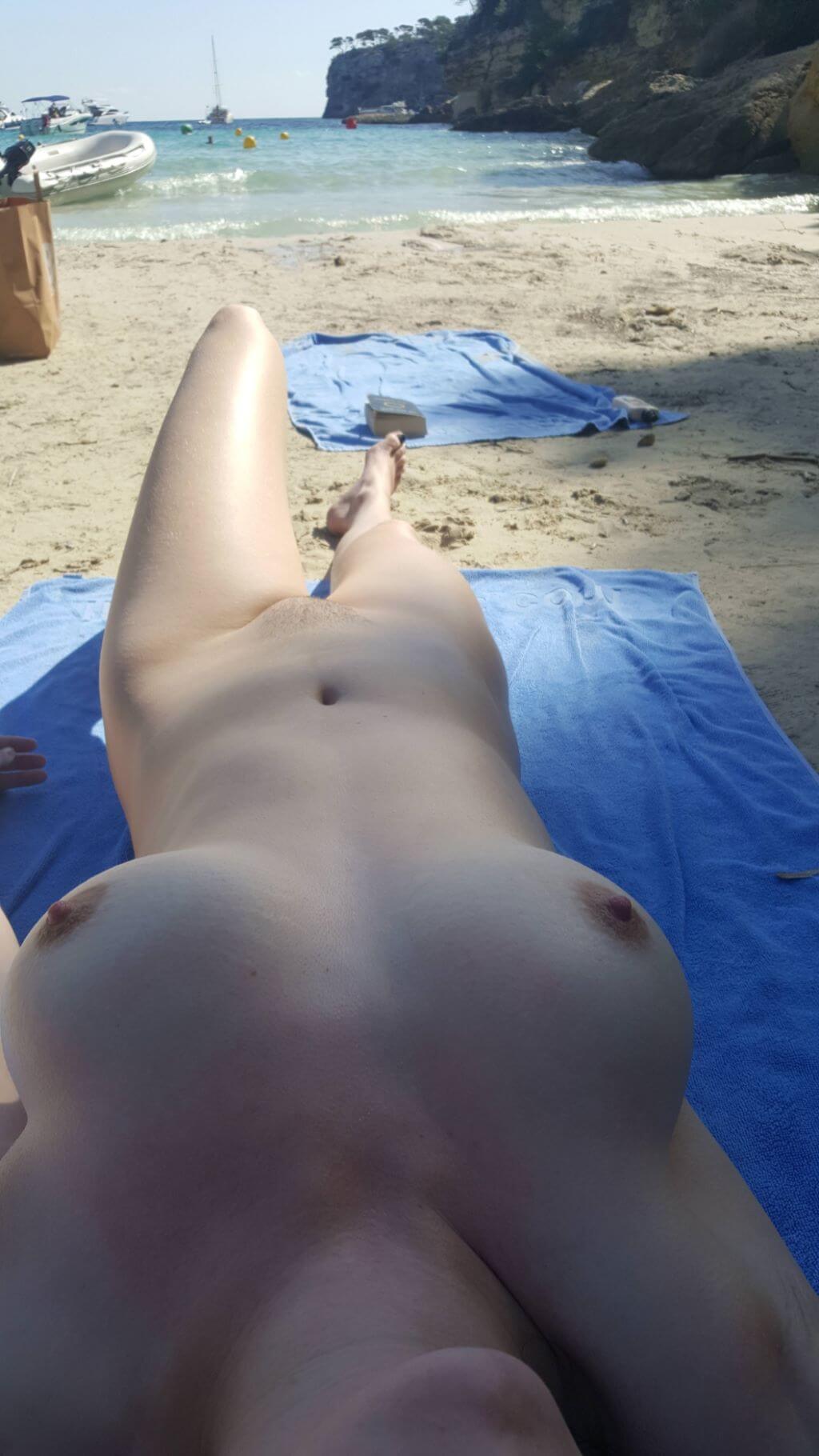 And another one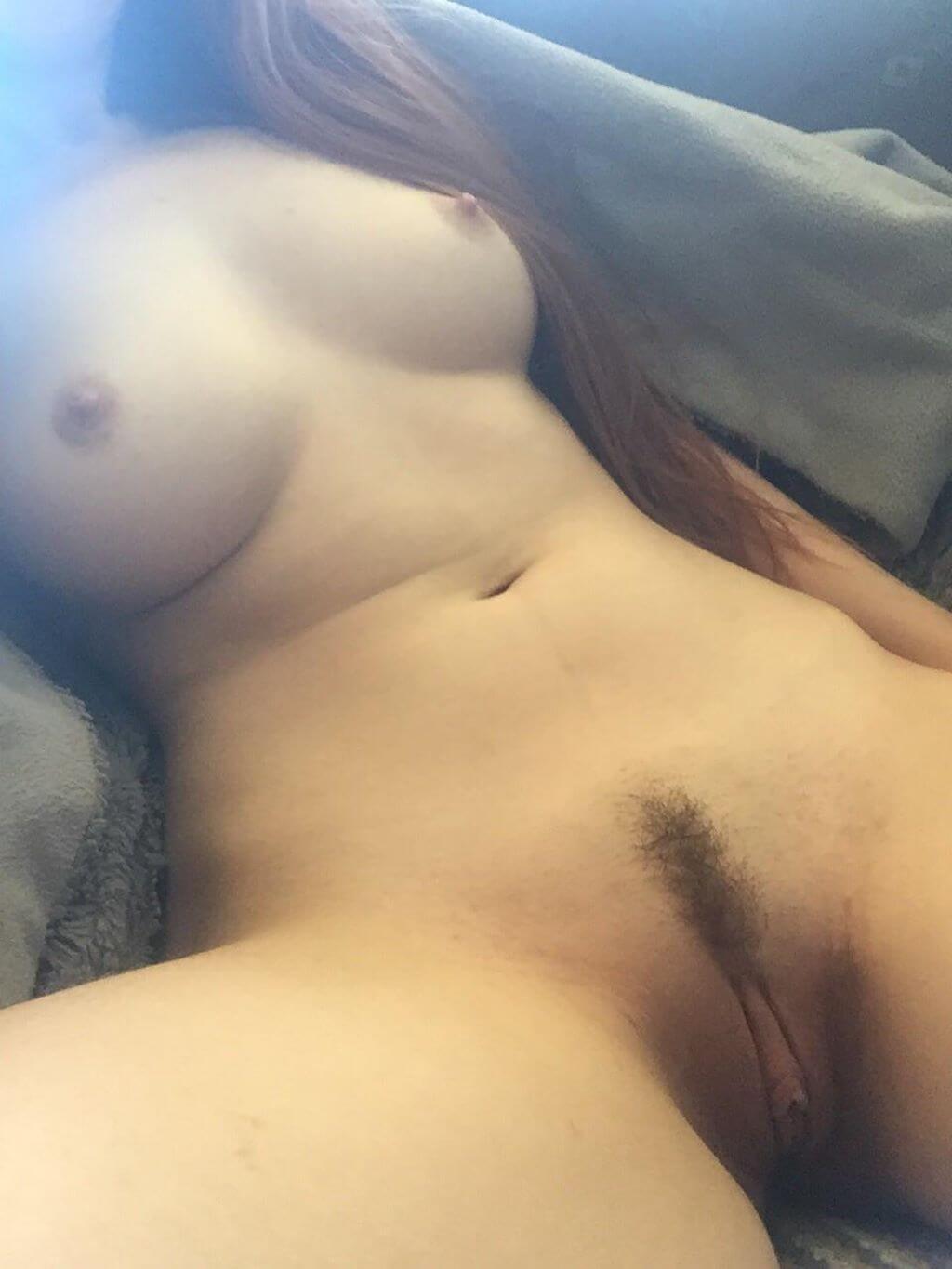 Teen amateur ready to get fucked, exposed ass [18, Canada]
Now, this is a photo I can add as my desktop wallpaper or some shit. Amazing flaps begging me to get licked, pussy, and of course, the exposed asshole, and in the doggy-like position, this amateur is ready for some anal action, hardcore style.
Super-hot horny amateur photo shot [28, Latvia]
Oh wow, this is one of the best-looking, lightly tanned bodies and tits we have seen in this whole hour. Seriously though, a beautiful college student, or at least that's how I imagine her. Of course, she could be a MILF, too, with a properly taken care body, not to mention a sexy-looking outfit resulting in a stunning photo.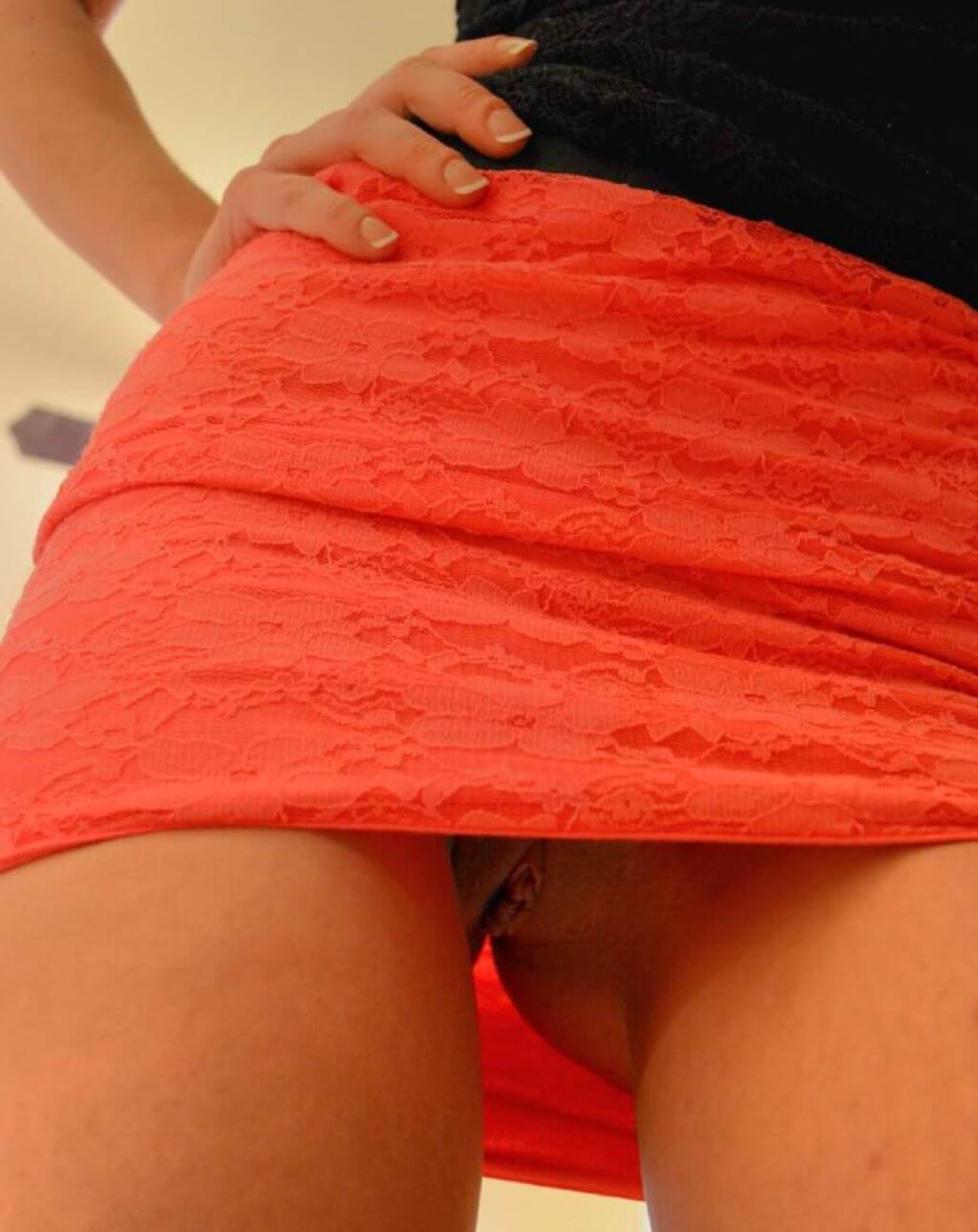 Super-hot brunette selfie [26, USA]
It is one of the hottest selfies we have seen yet, and it comes from the American amateur who, while not showing her face, we can still see is a brunette. Beautiful jewelry, petite body, natural tits with puffy nipples, and slightly visible little pussy.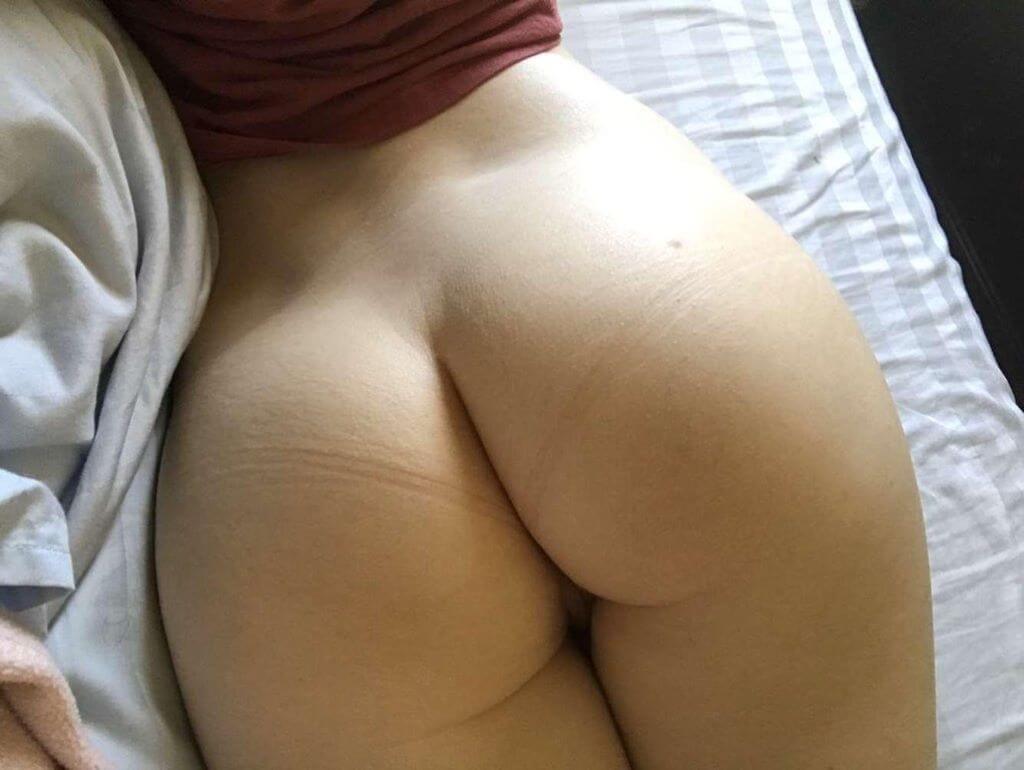 And from the same one below, here's a picture of her boobs.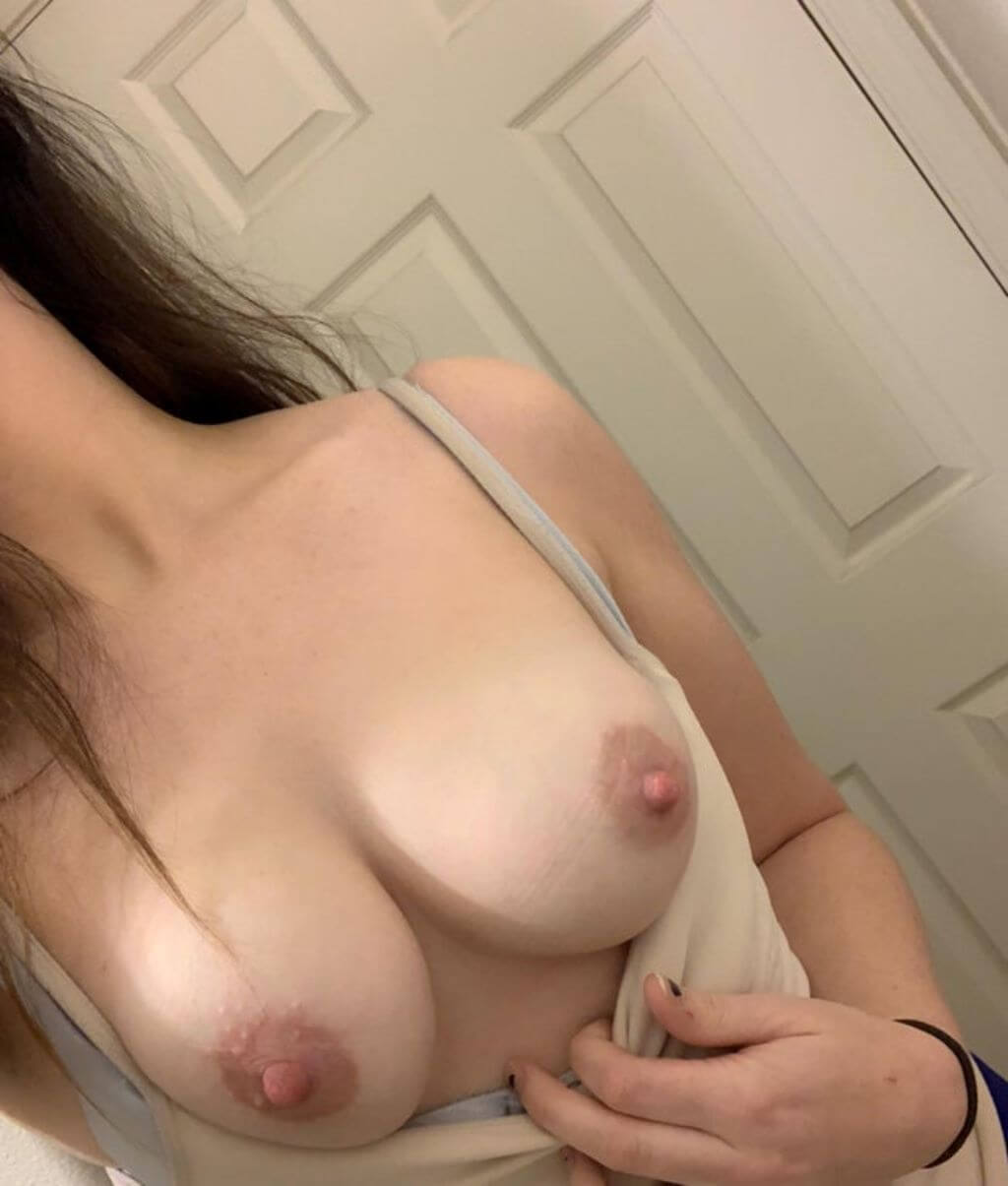 Sexy, full body selfie shot [20, USA]
If you take a full-body shot and have already removed your panties, why not remove your spread legs for more effort? Female logic, I guess. So that I can forgive, however, after staring at her tits, I got sad for many of the flat-chested whores who are jealous of this babe.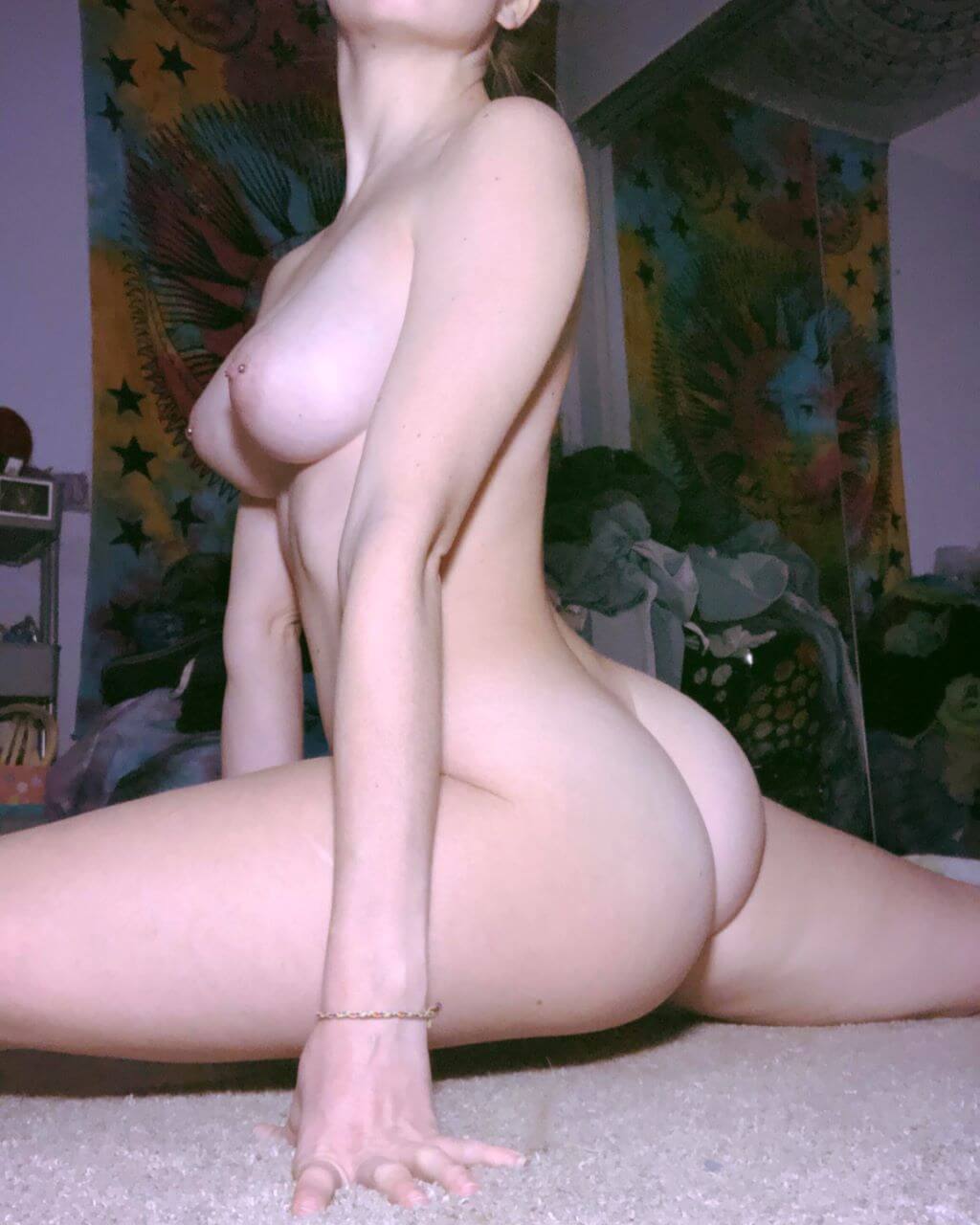 Sexy pussy gap and ass squeeze [21, Switzerland]
When it's cold outside, the only thing you can do is warm yourself up, either with a man or some sex toy. In this case, this beautiful-looking amateur from Switzerland, with white blonde and curled hair, took a nice full body shot, exposing her small pussy gap and, from what I can tell, a very beautiful pair of breasts.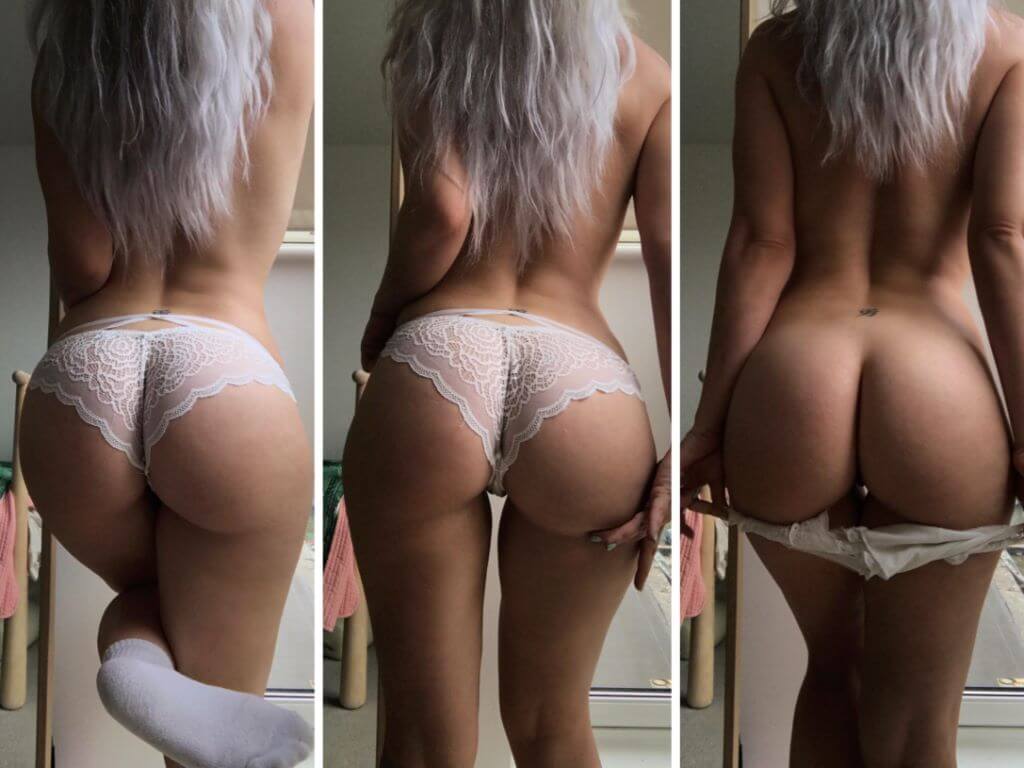 Sexy amateur fingering herself [22, New York]
A hot 22-year-old amateur from the suspected location of New York decided to stick lonely fingers into her pussy and slowly finger herself. Great looking pussy with a little touch of an asshole in the mix, French manicure fingernails, and what I assume is a black blouse at the top.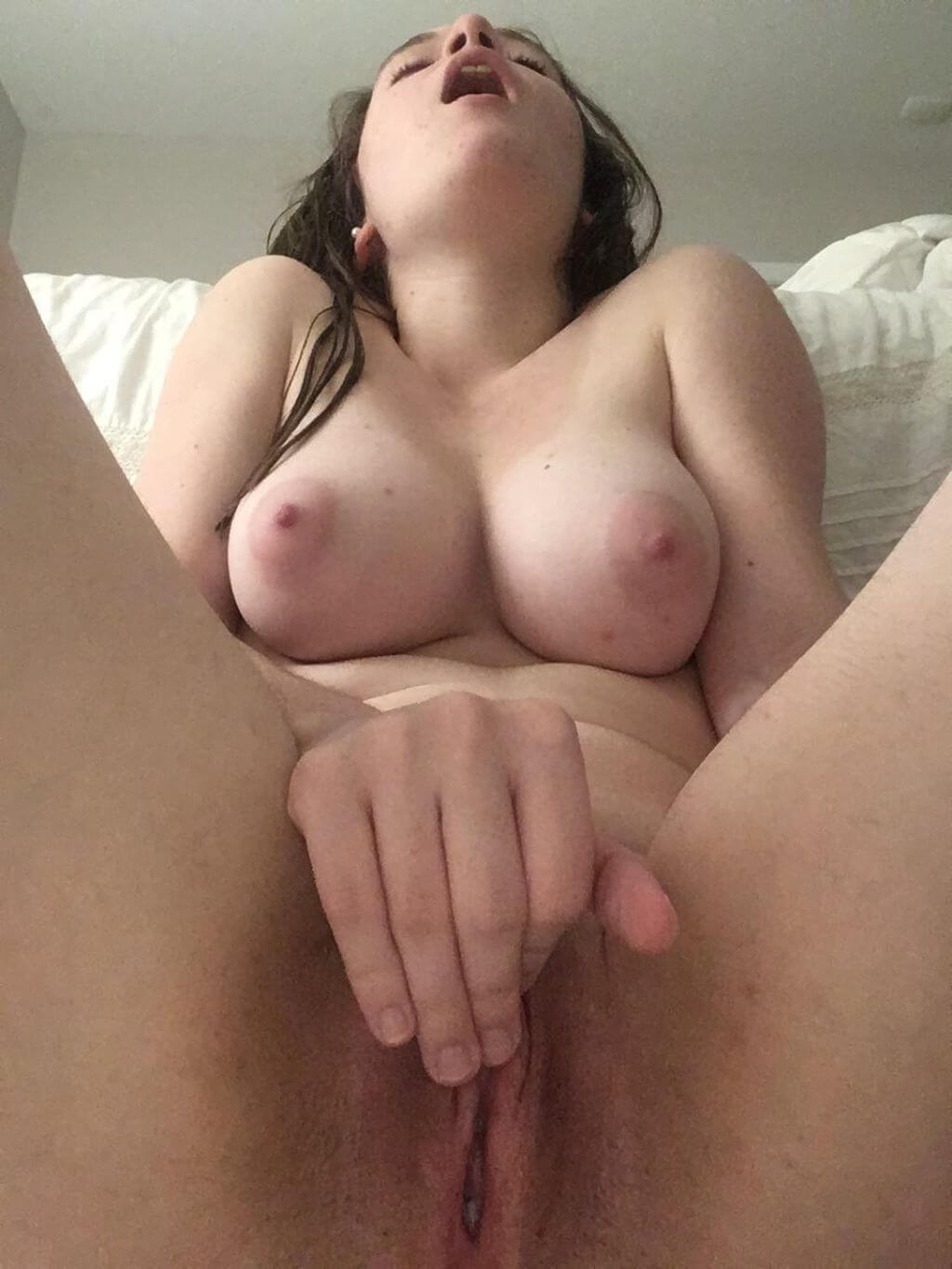 Picture two fingers in, just enough to reach the almighty g-spot everyone has heard of.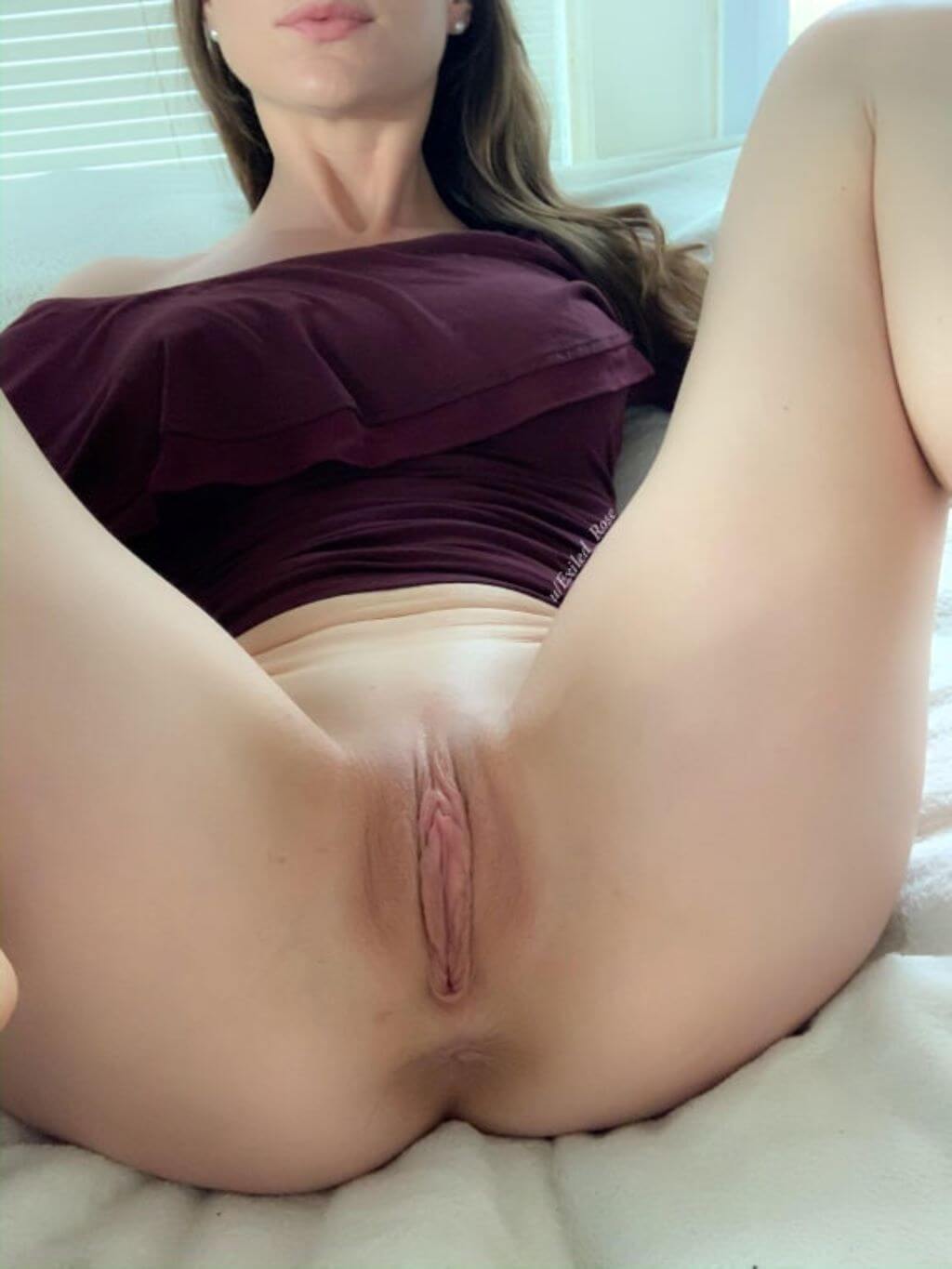 Round and amazing amateur tits [18, Minnesota]
The boobie gods have blessed us. It is one of the most beautiful pairs of natural tits we have seen or have featured on our site, with one covered in an erotica-like selfie shot with her hair. Remove hairy pussy, add hot red lingerie, and there is nothing else we need, just a nice duo of puppies.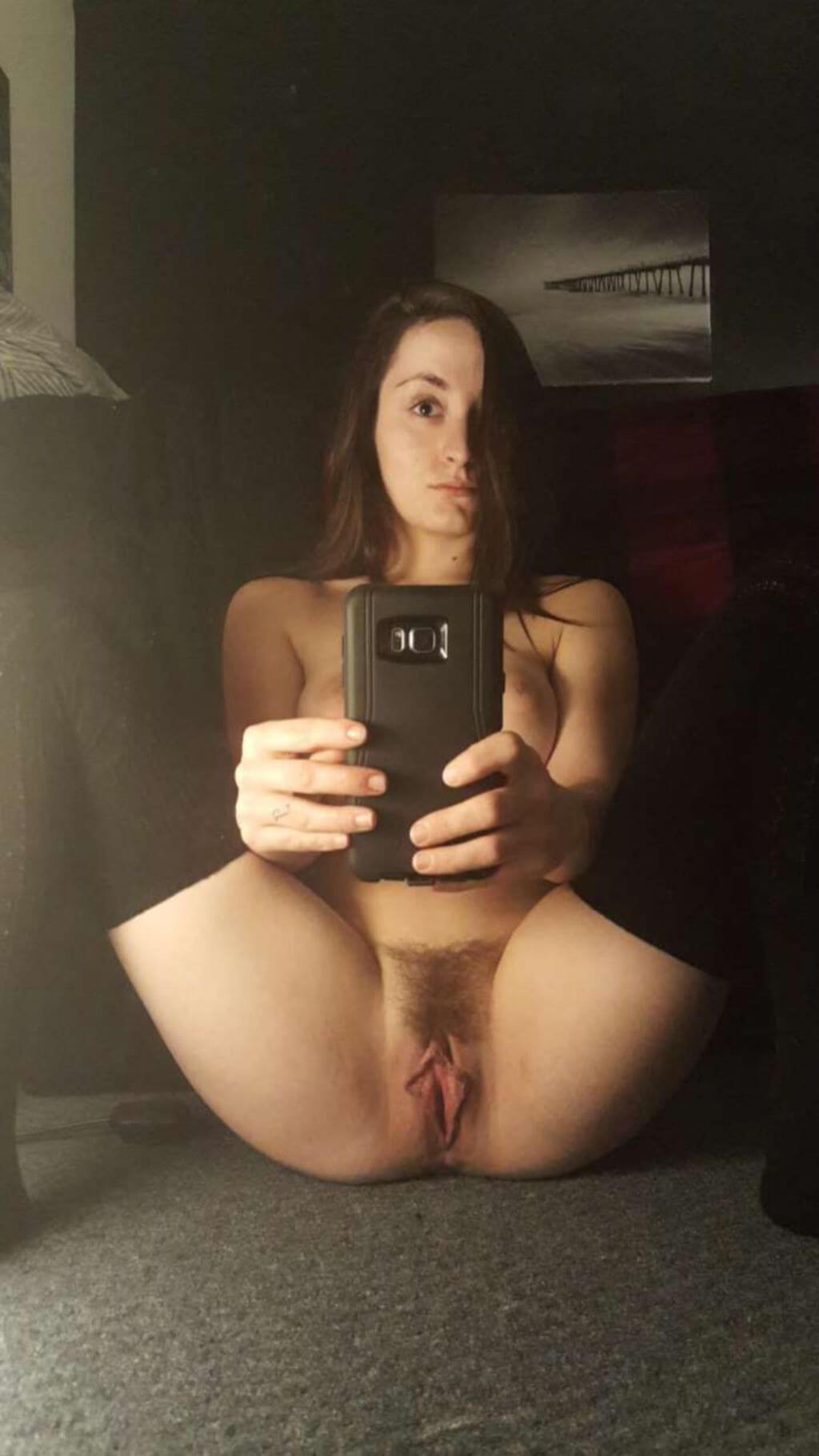 Revenge porn fantasy: exposed amateur body [22, Great Britain]
Let's play a fantasy game and imagine this is an accidentally leaked porn shot she sent to the wrong person. Would it be worth getting a fine if you were the dumped boyfriend? So you could show the world these beautiful twins? Nice nipples, self-body shots, and, all in all, a good day for nudes.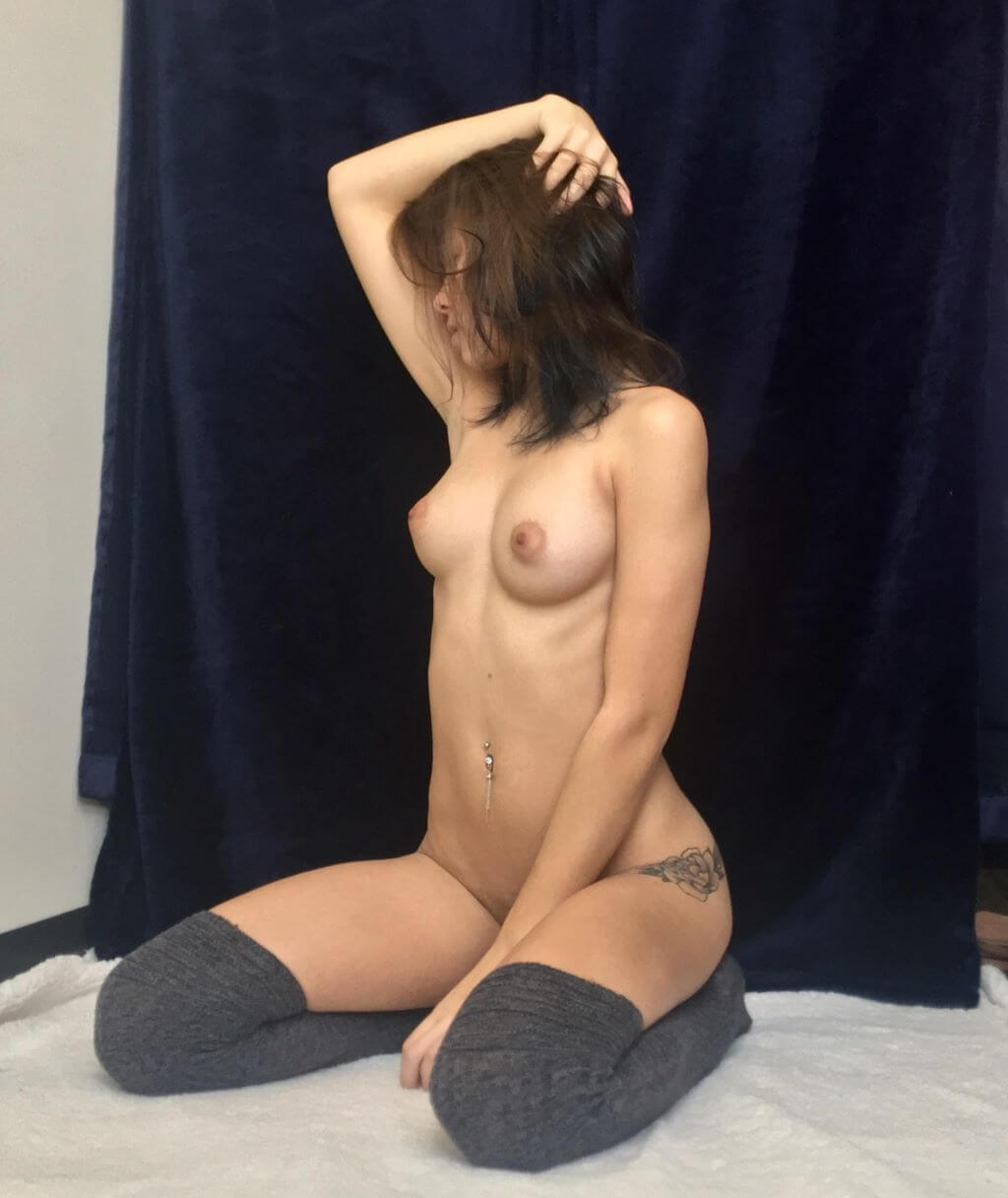 Revealing beautiful teen tits [18, Australia]
With global warming breaking all the heat records, let's raise the temperature even more. We do that with something from Australia: an even hotter amateur queen with beautiful and sexy boobs. Remarkably perky, horny censored nipples that someone will soon suck, then lick till the infinity and beyond. Also, a great choice of clothing which we approve of. Can we have another picture, please?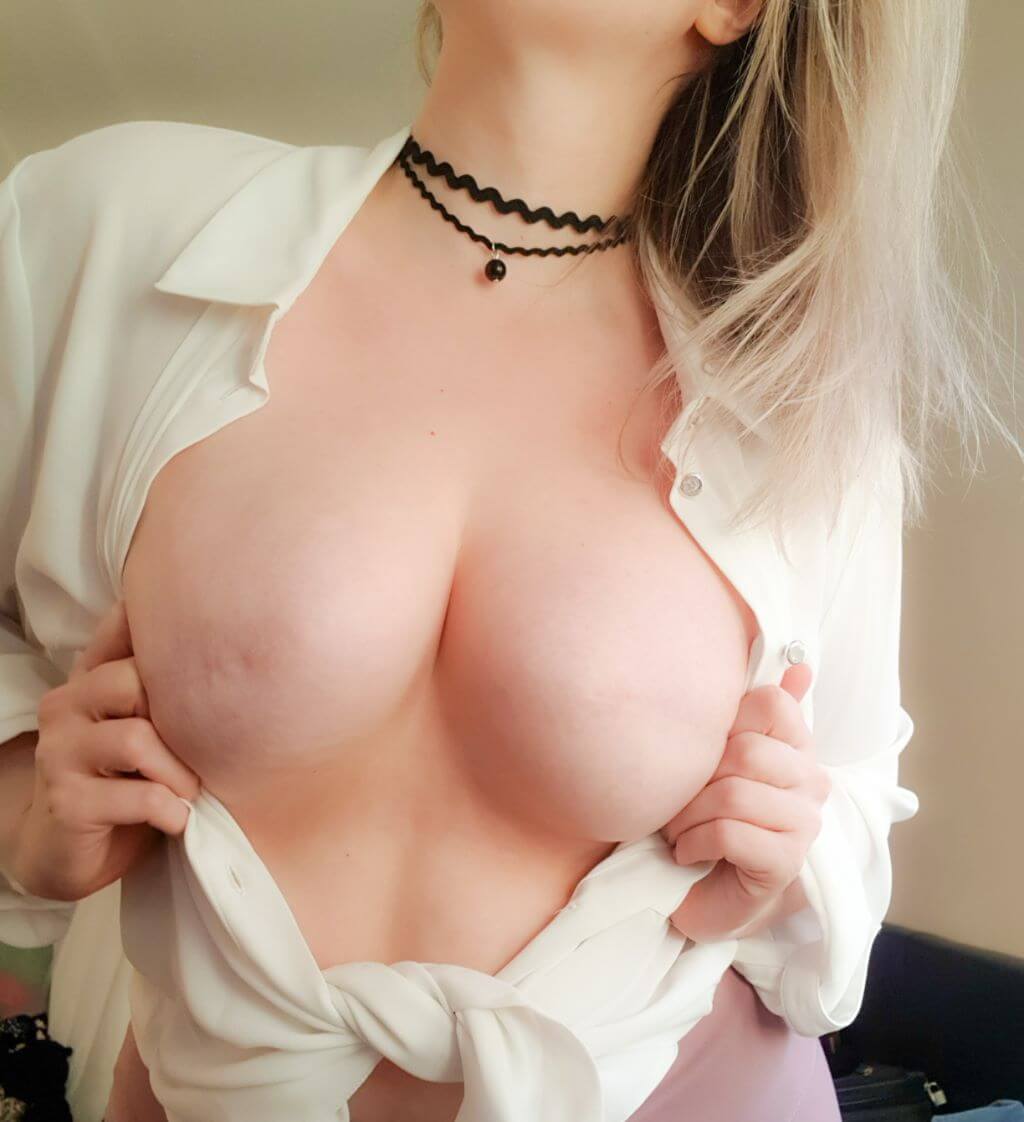 Rate my boobs [19, USA]
If you are up for comments or criticism, rate this amateur body and her boobs. She has a nice cum glaze and some belly button piercings on her chest area. As for her tits, it is a superior pair that is a bit on the smaller side but looks okay.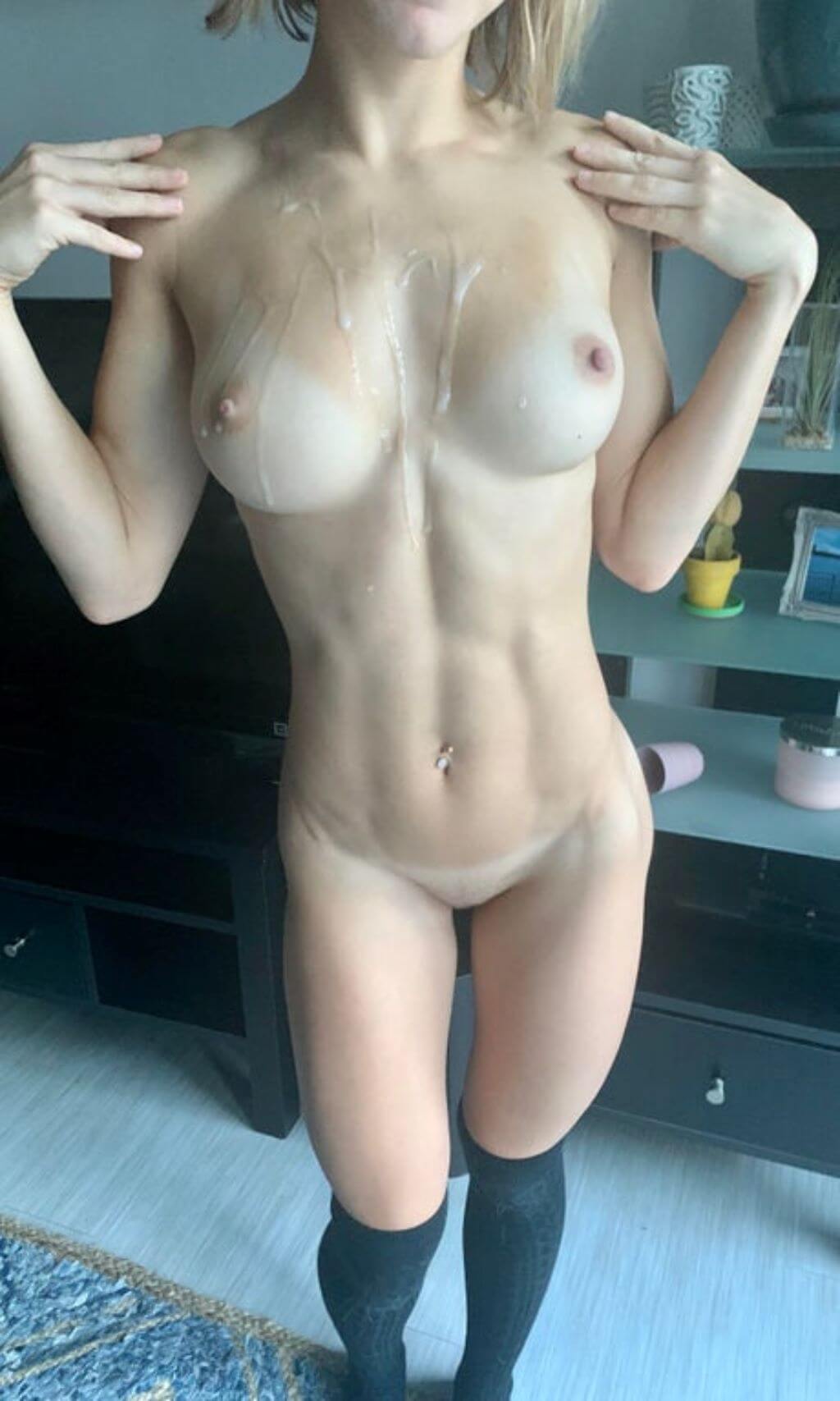 Ripped body amateur babe [30, Ireland]
Jizz all you can because we have a sexy amateur from Ireland with lots of muscles all over her body. On the left, we see beautiful natural boobs with panties and hot abs; on the right, it is all that but with panties removed, showing the heavenly flower.
Also, add nice-looking brown hair on the shorter side and fantasy to fulfill.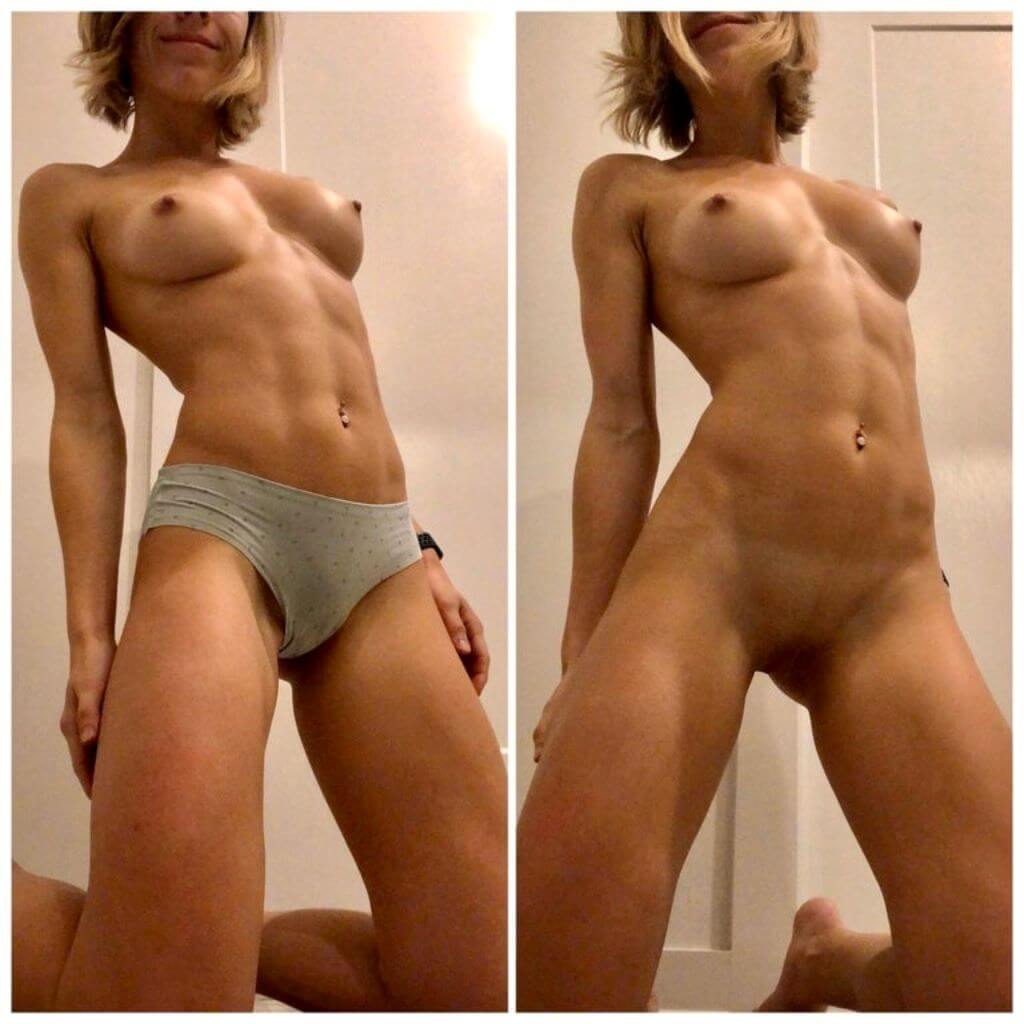 Petite teen exposed in a selfie shot [18, Latvia]
Now, that's a nice bed you have there, sort of golden, I guess? It looks like a possible hotel shot or something. Another possibility is that she is used to throwing away towels on the floor. A decent-looking chick, and I love her bottom part more and the whole body more than the breasts.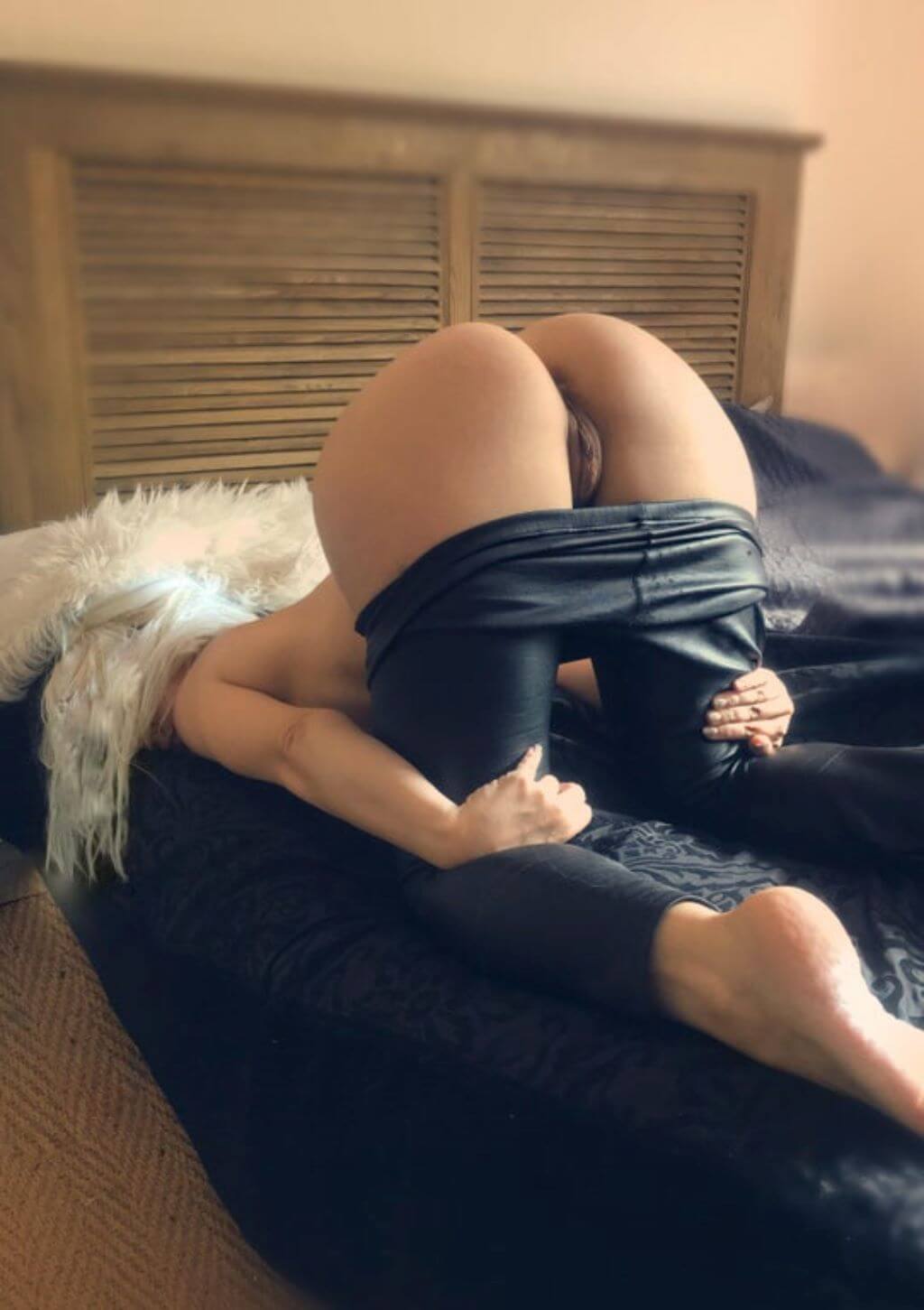 Latina amateur and her amazing breasts [26, Mexico]
Okay, so Latinas are fucking hot, and this one is no exception. Minus the implied mess behind her (seriously, clean that shit up if you are taking a selfie), she does have a very good-looking pair of natural breasts that many women would be jealous of. For men, this is a good view.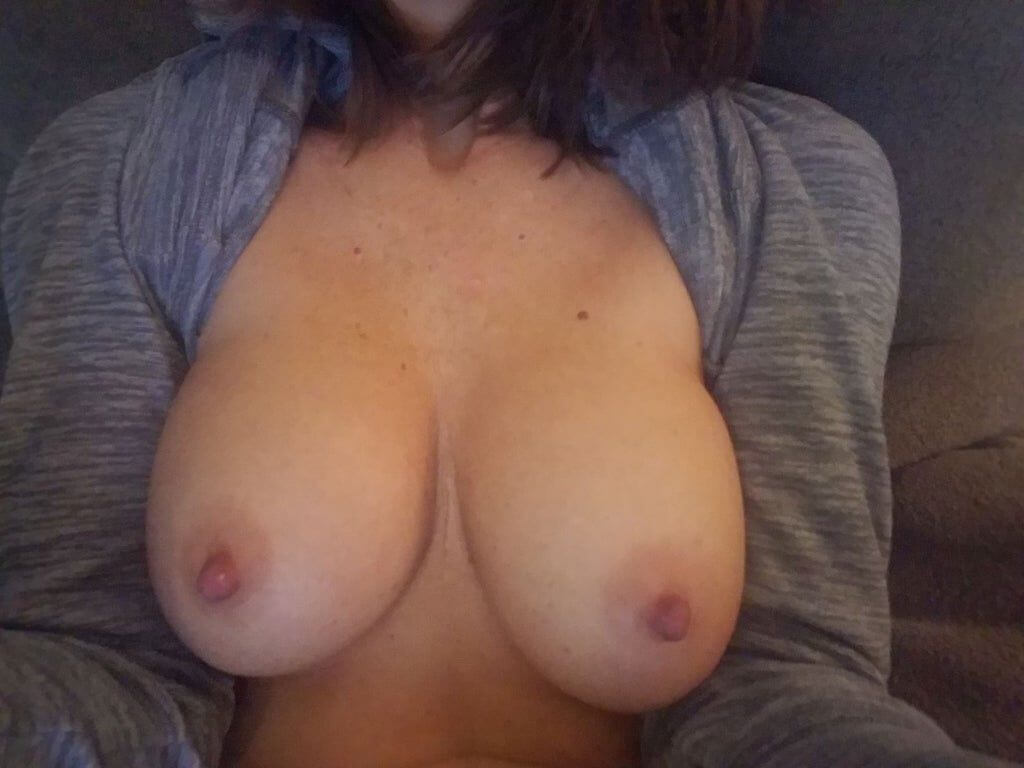 Perfect, leaked amateur tits selfie in front of mirror [26, USA]
I love sexy amateurs, and I cannot lie, and this one is gorgeous. I admit, the lighting could and should be much better, but sometimes life gives you lemons, and you have to make lemonade yourself, or whatever that saying goes. I want to squeeze her tits as hard as business startups squeeze their lemons. And then, instead of sharing, my mouth will drink all milk by itself.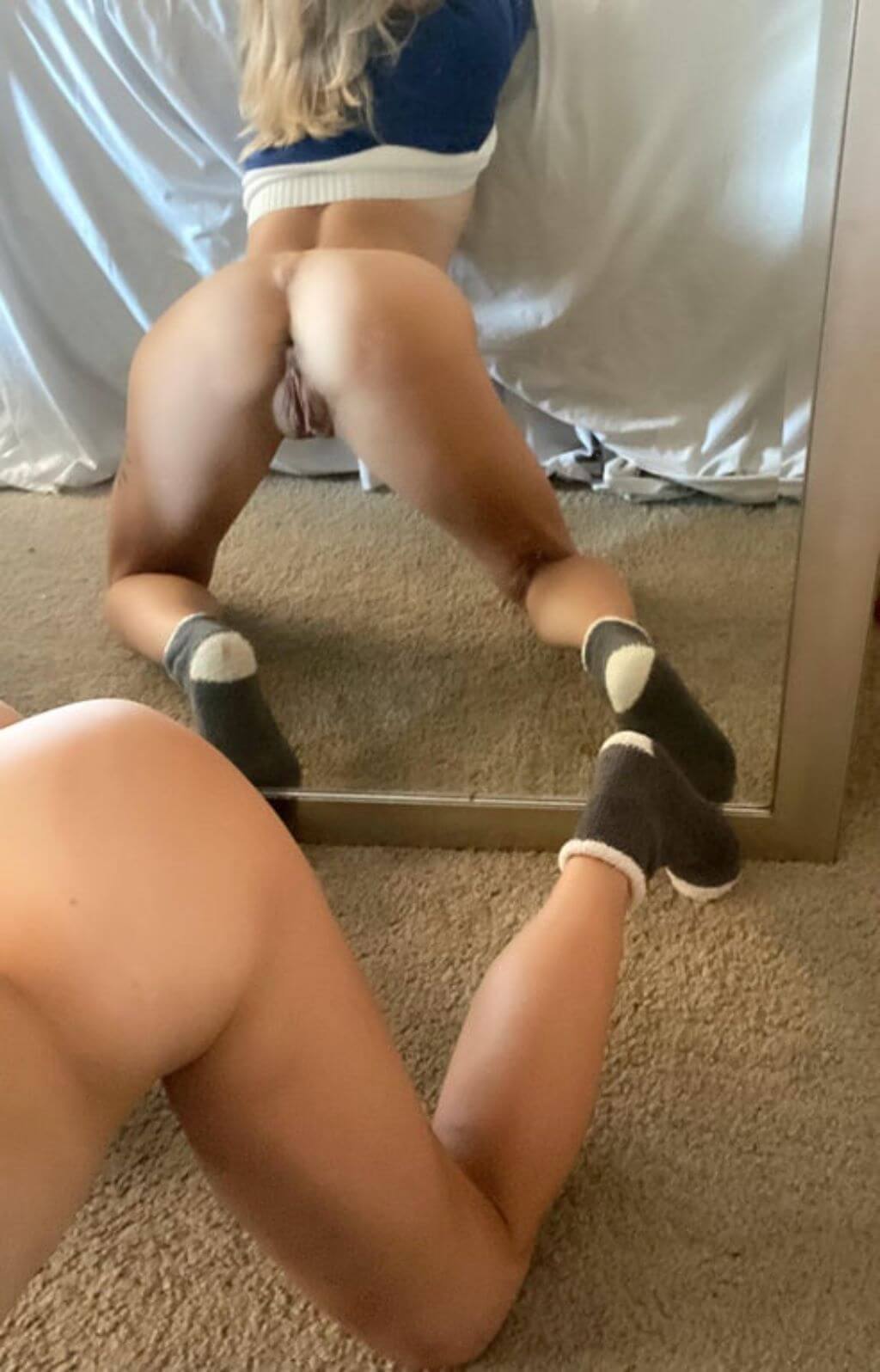 For some more amateur porn or girls from Reddit, be sure to check over 100 NSFW subreddits list.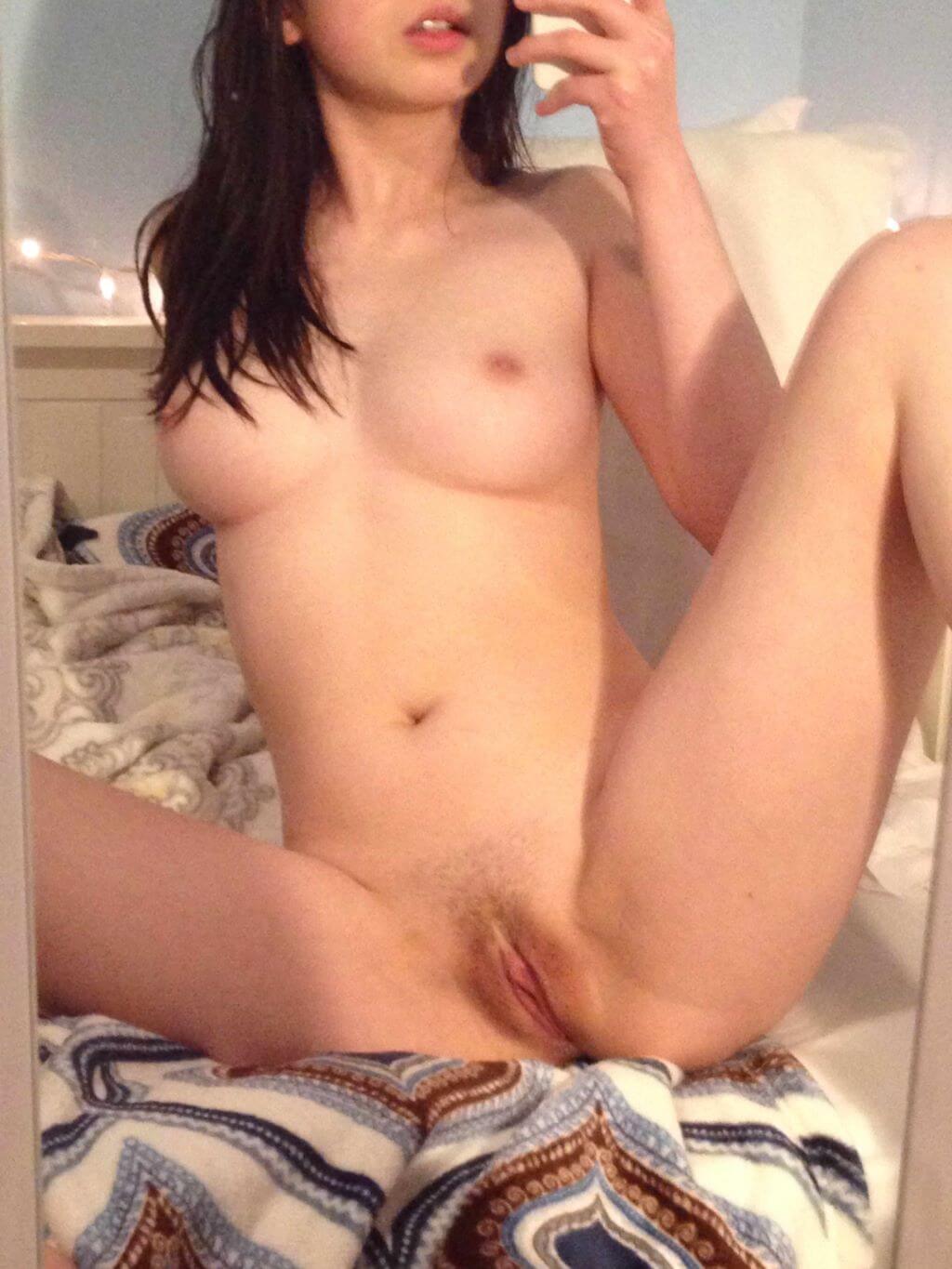 Nude amateur photo from iPhone exposed [18, USA]
You got yourself a Mac and the iPhone, and you also got a nice chick which either got into someone's home or lived quite a good life. Are you a fan of clean or hairy pussies and bush in general? At this age, I would shave that shit off because it is disgusting to have someone's pubes in your mouth. What about your taste?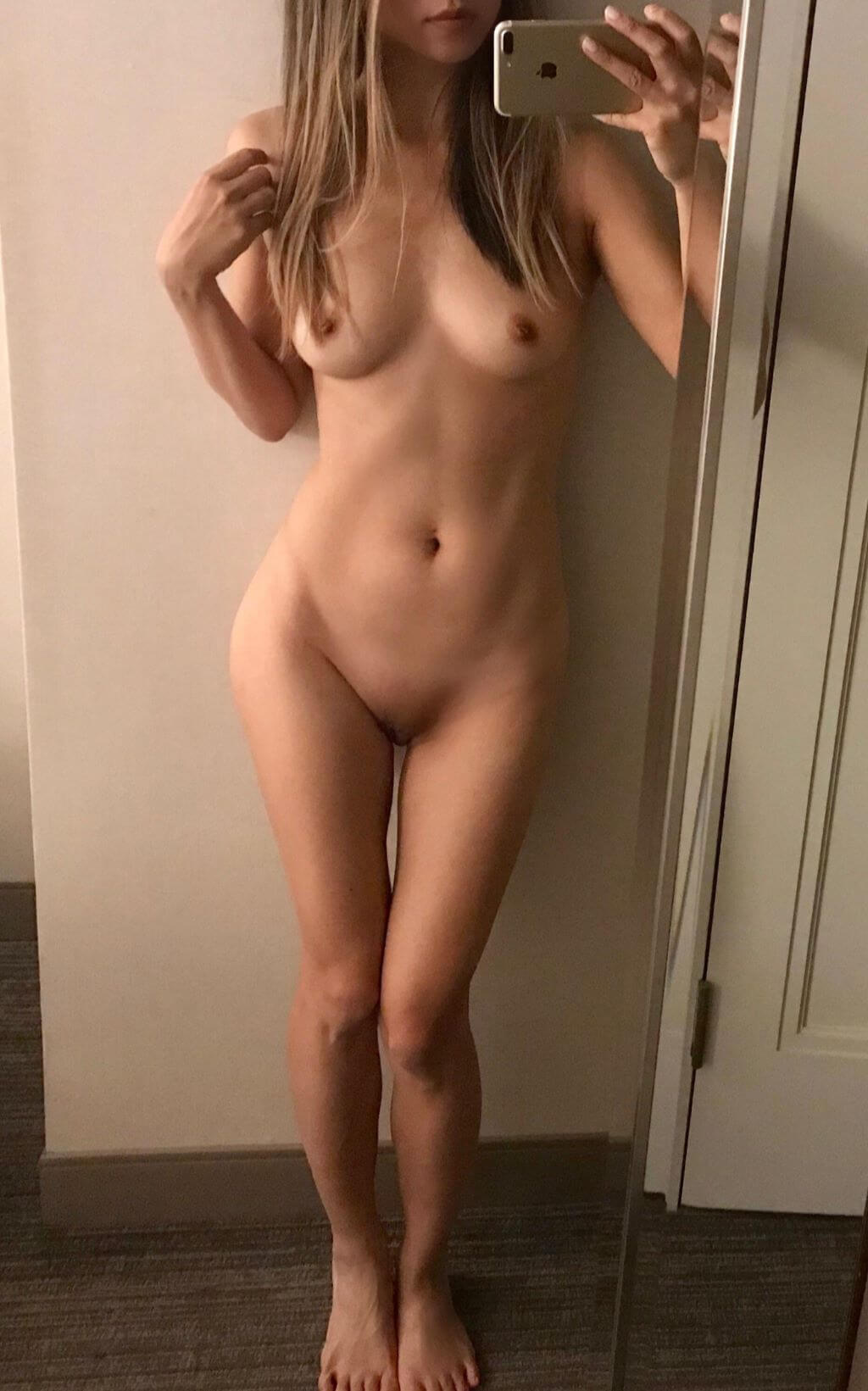 Norwegian Amateur flashing her asshole [24, Norway]
Greetings from Norway, and this is the amateur of the day with little butthole and a somewhat petite body. She seems to be doing the fake American smile just from her butt, which is okay. Why no boobs? I guess it's a decent pair that is okay to look at but nothing too spectacular. Agree?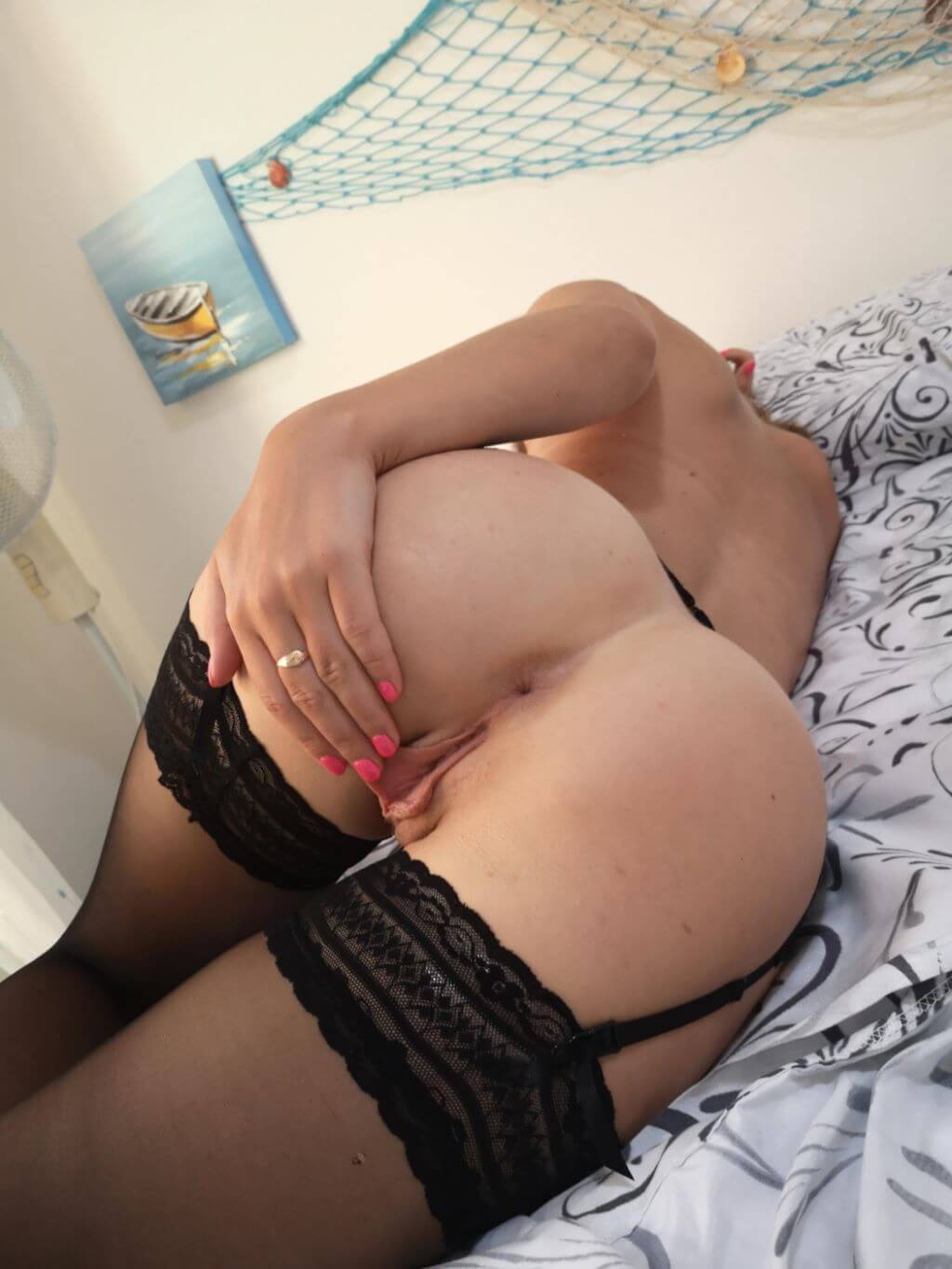 Mirror nude selfie, tiny tits [21, Slovakia]
When God does not give you big tits, you exist in life with small tits. Good thing he compensates for the mistake by giving you a nice face which it does seem that this amateur beauty does have. Flat chest, but the lovely front is a respectable combo still. What do you think?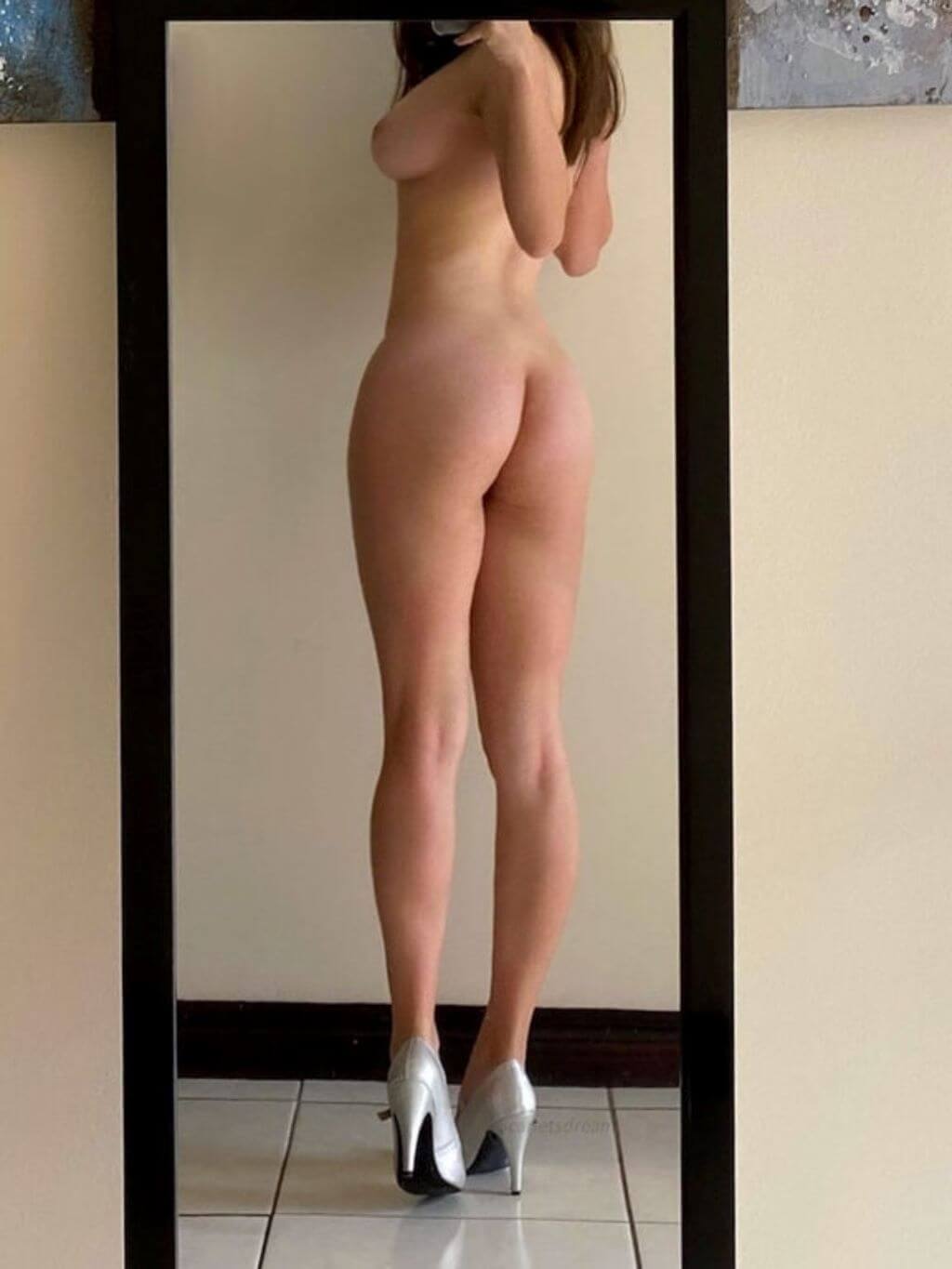 Leaked nude pic of a shy amateur [18, USA]
One of a kind, a picture of a rather shy amateur female with one of the prettiest pairs of boobs, just extraordinary, I must say. Now, if only she would remove that black lingerie, we could see more…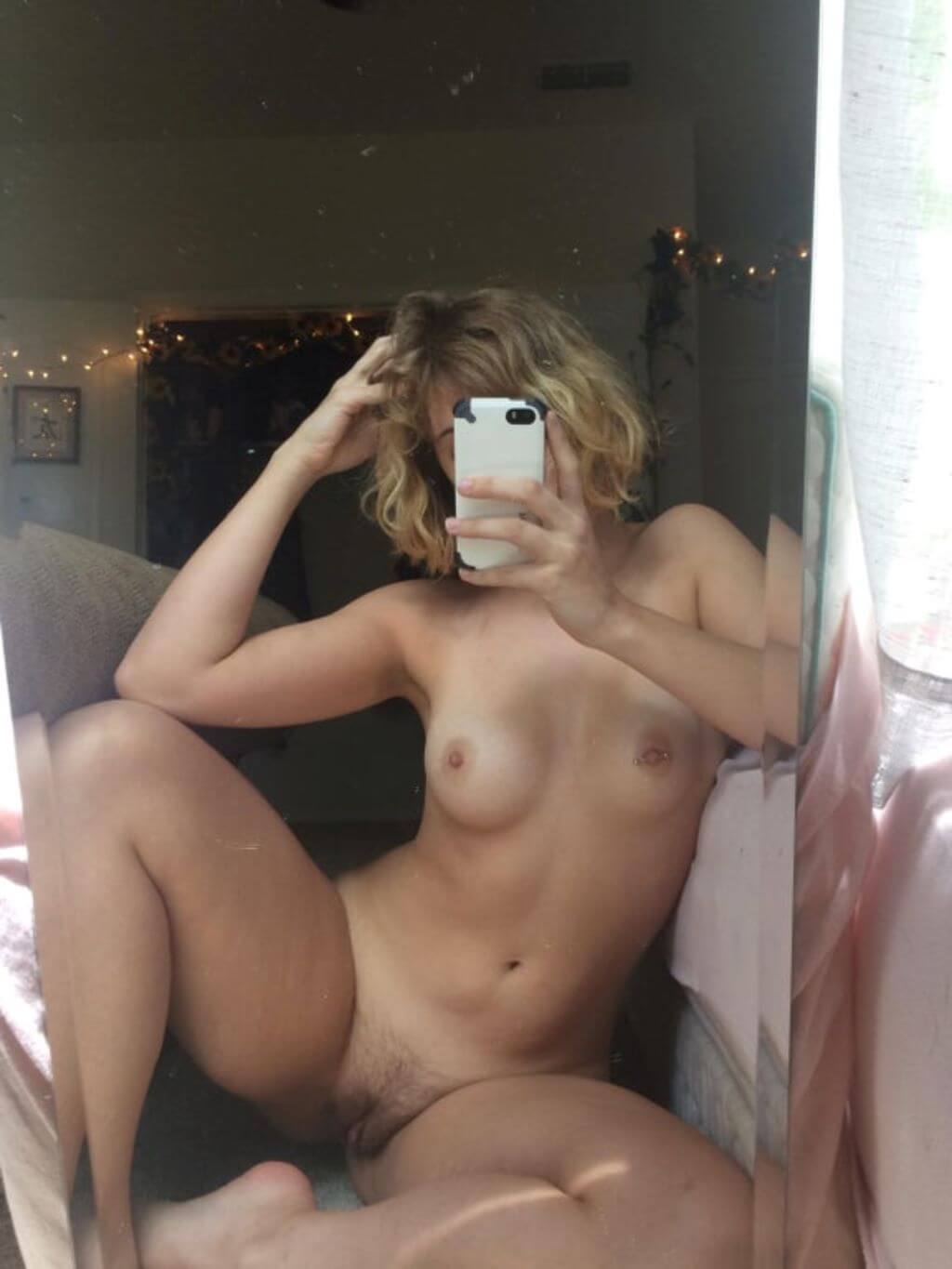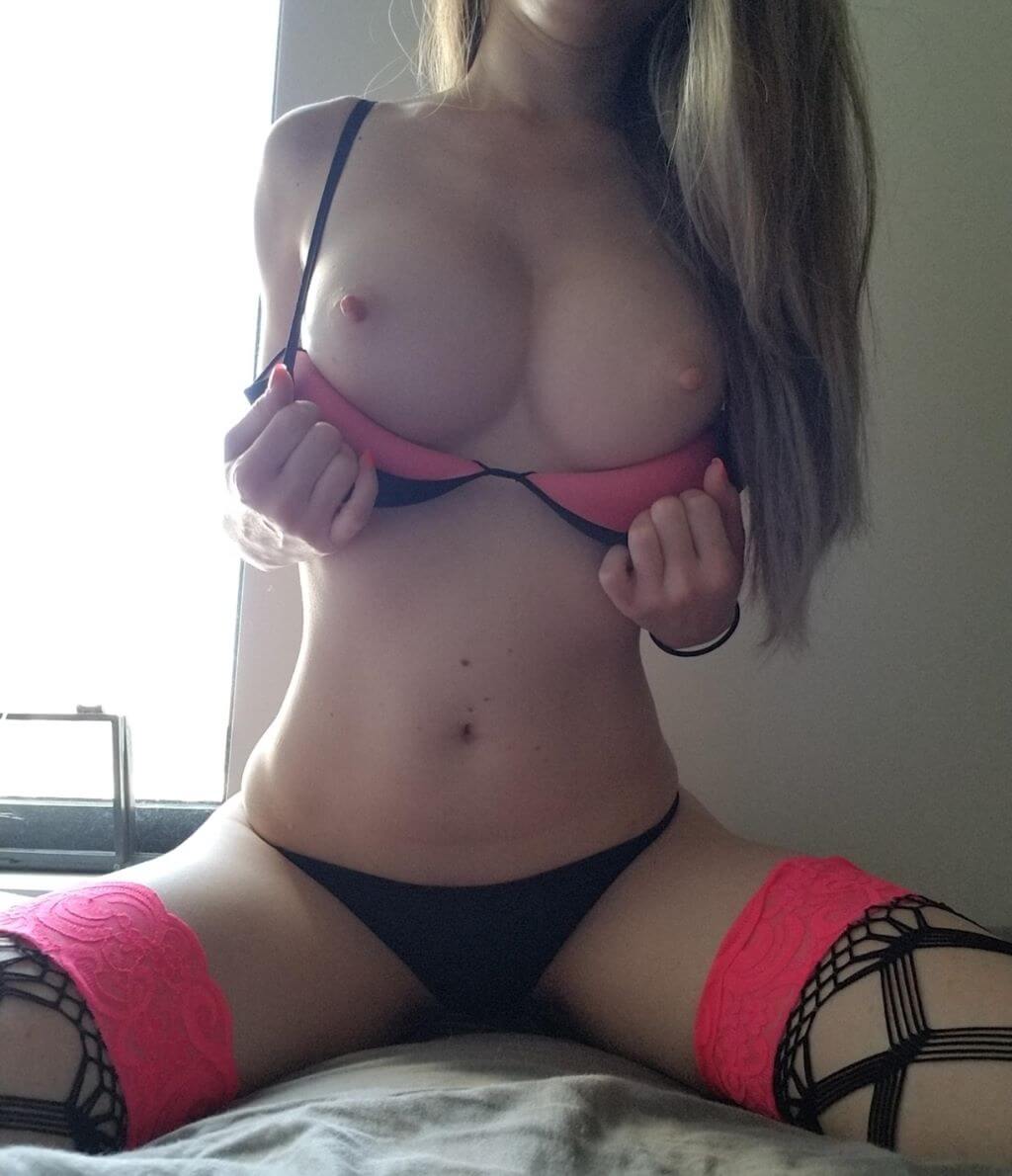 Petite hottie from Reddit [18, USA]
I'll take a skinny woman over a fat slut, that's not even a fair question. But, unfortunately, that's how most of us prefer our pornstars and amateurs. The beautiful hot, and barely legal teen has incredible tits for her size, beautiful crotch, and superb body lines.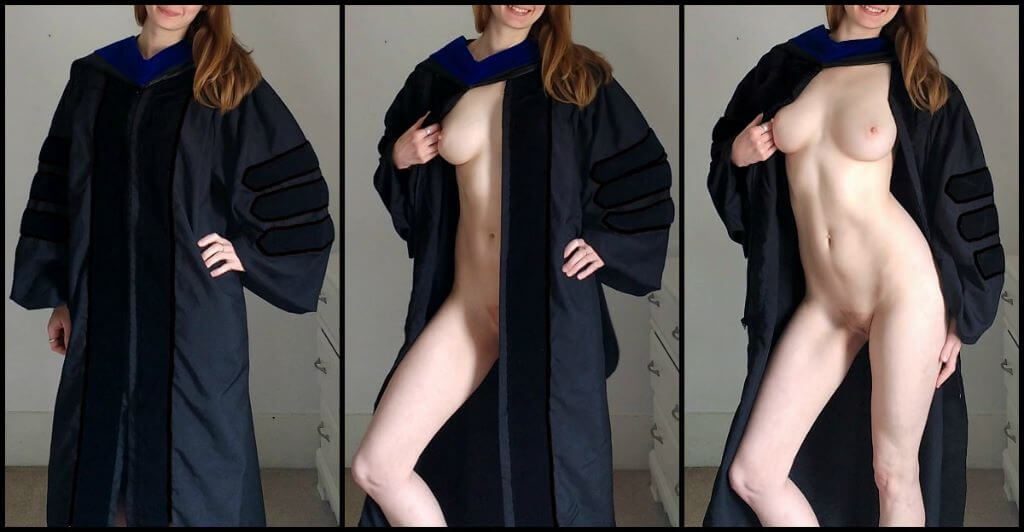 Rocking a solid twat [21, United Kingdom]
The mesmerizing shape and perfectly shaved pussy push the tasty Fish n Ships snack to second place. This ass and the rest are my new favorite dessert, breakfast, and dinner. Slightly red from light spanking and with muscular thighs… Mmmm… My dick is foaming up already. I belive it's having a GoneWild seizure.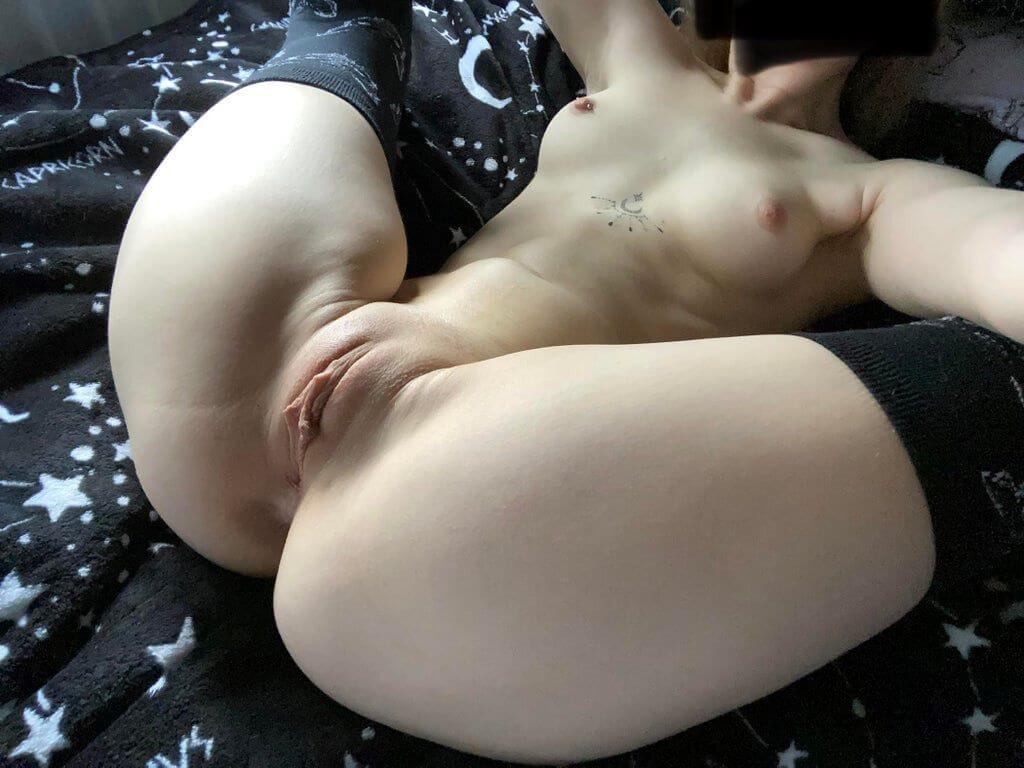 A happy camper in socks [29, Colombia]
Yes, another photo collage that's as special as your birth certificate. Not okay with food or cloud photos, but when it comes to /r/GoneWild nudes, two is better than one. Great, firm abs and warm cum socks to keep her company. At least until you come and ravish this amateur pussy.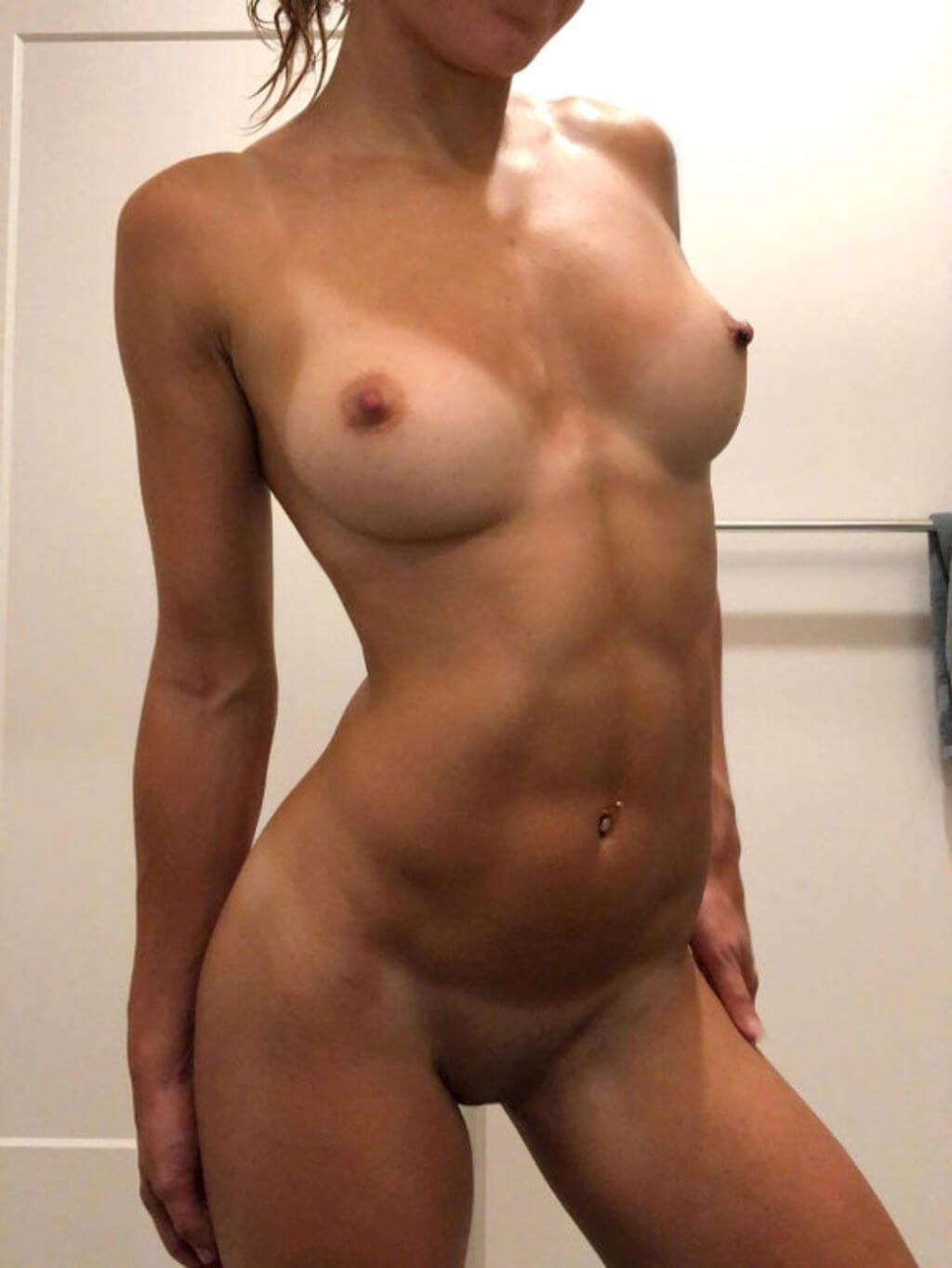 Scandinavian amateur bending over [21, Sweden]
With fat pussy lips and a round ass, I can't help but want to visit Sweden right now. The country of beautiful blond women and kinky sluts. It has been universally accepted that men there are turning into little bitches, dying hair, and listening to Justin Bieber.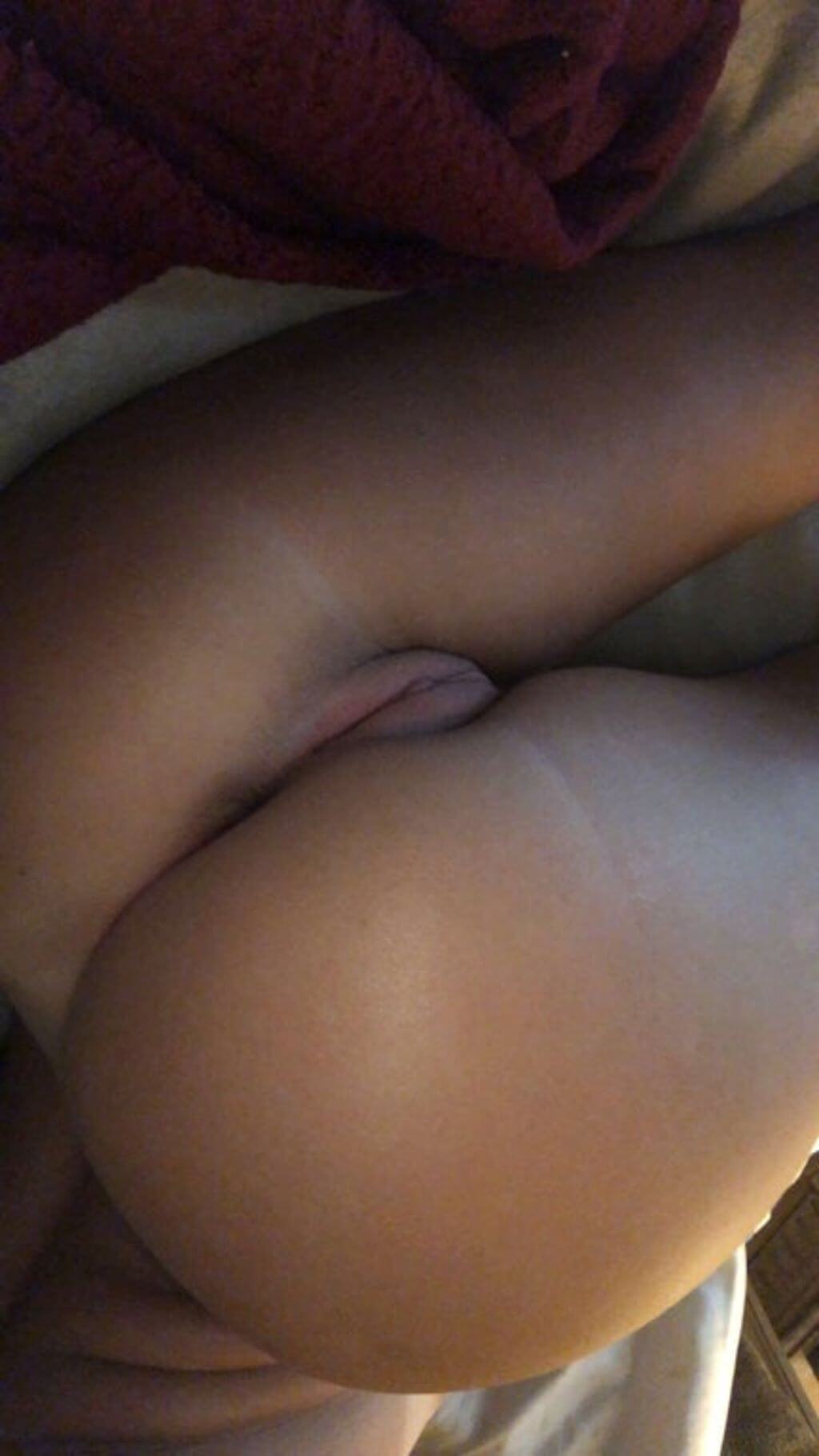 Revealing her dirty desires and fantasies [18, Germany]
We can call this photo a controlled nude, revealing the necessary bits and nothing else. This smells of German attention to detail and melts our hearts. Natural tits and one sexy amateur, the dream is where she's lying down, waiting.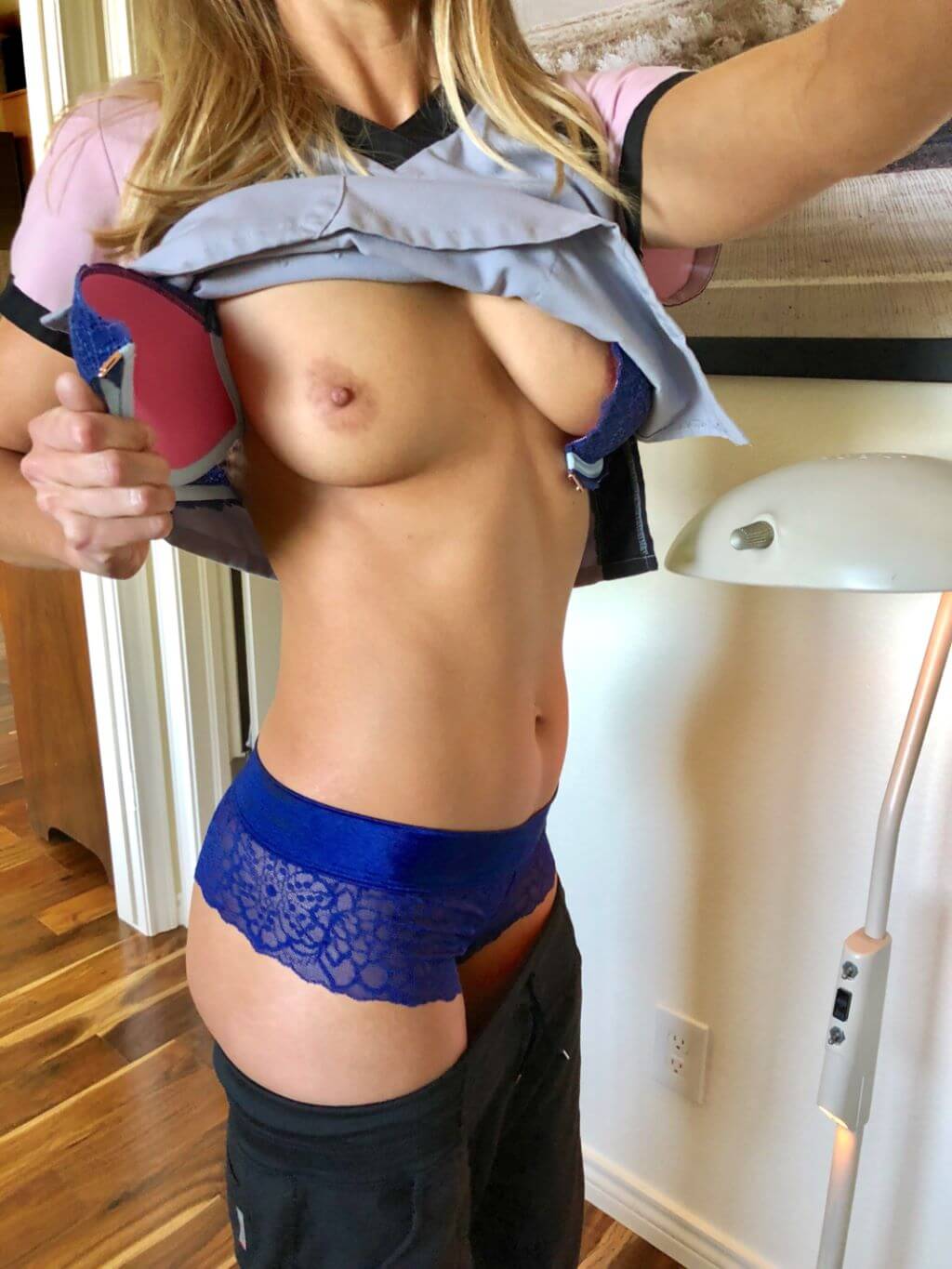 Look at those tits [19, Canada]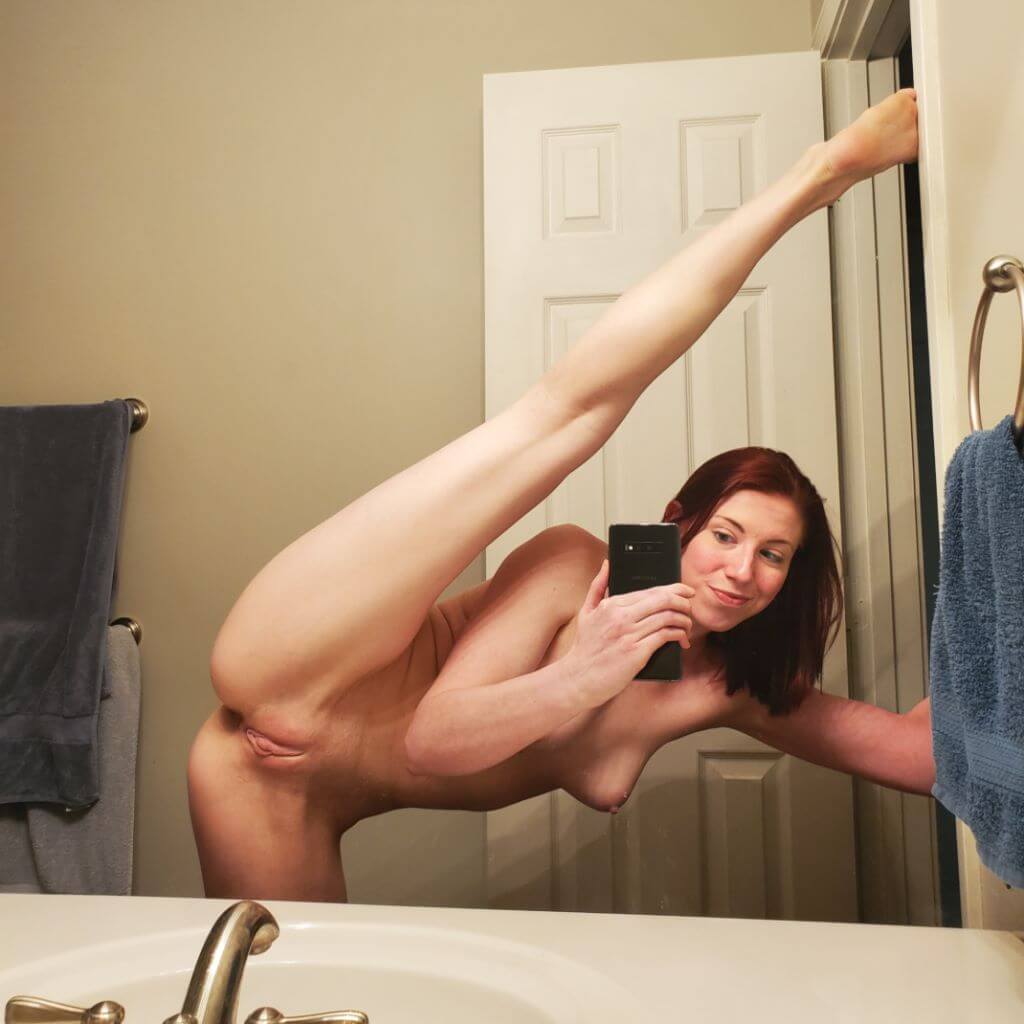 Mother of all Jesus and Gods combined, Canadian amateurs are incredibly flexible. Whoever published this to /r/GoneWild is a mastermind. Hopefully, it's the owner herself because the number of comments one can get from those tits are in millions.
I'd let her run my imaginary company and take my soul.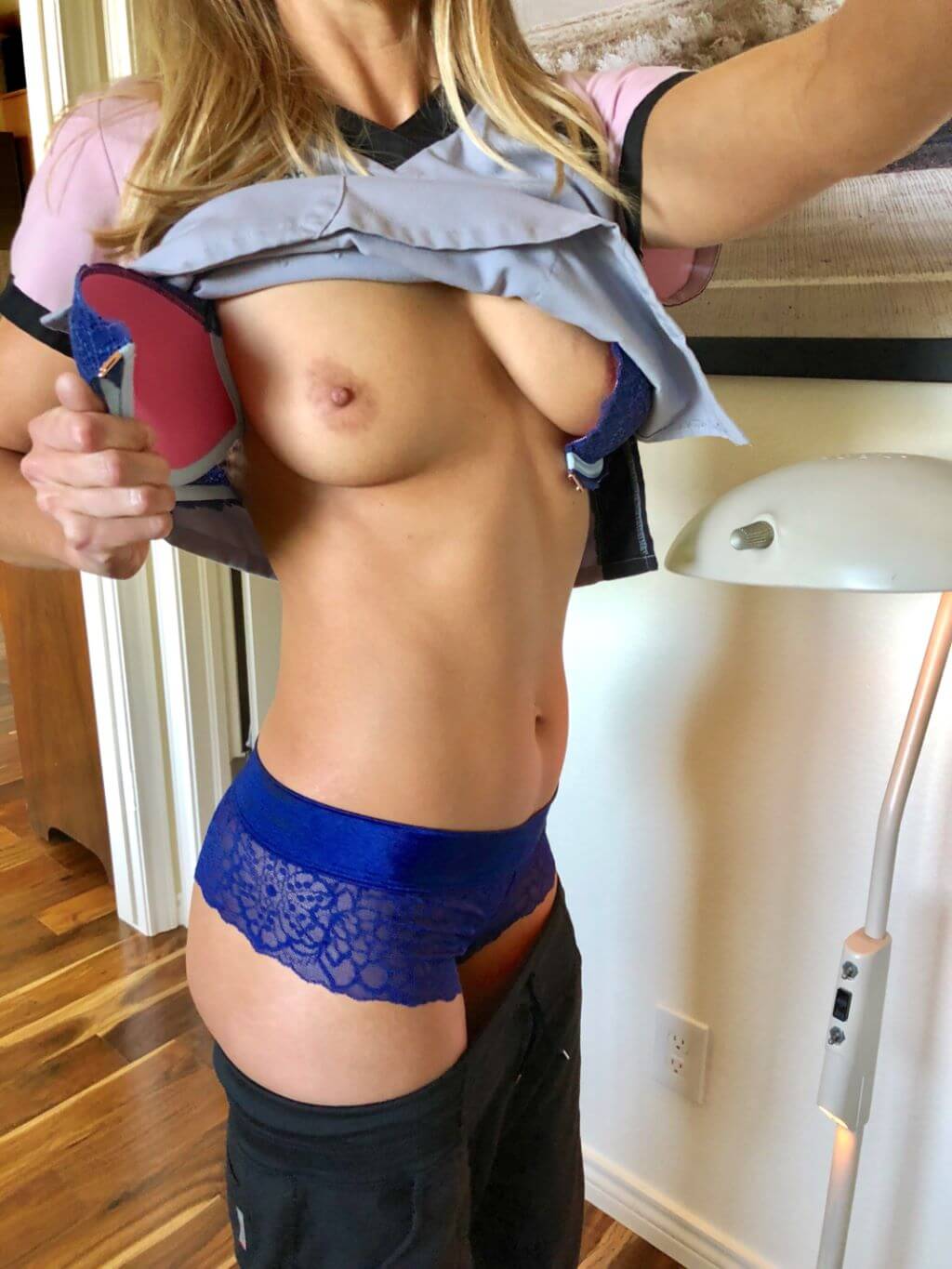 Clothes on and off [19, Ukraine]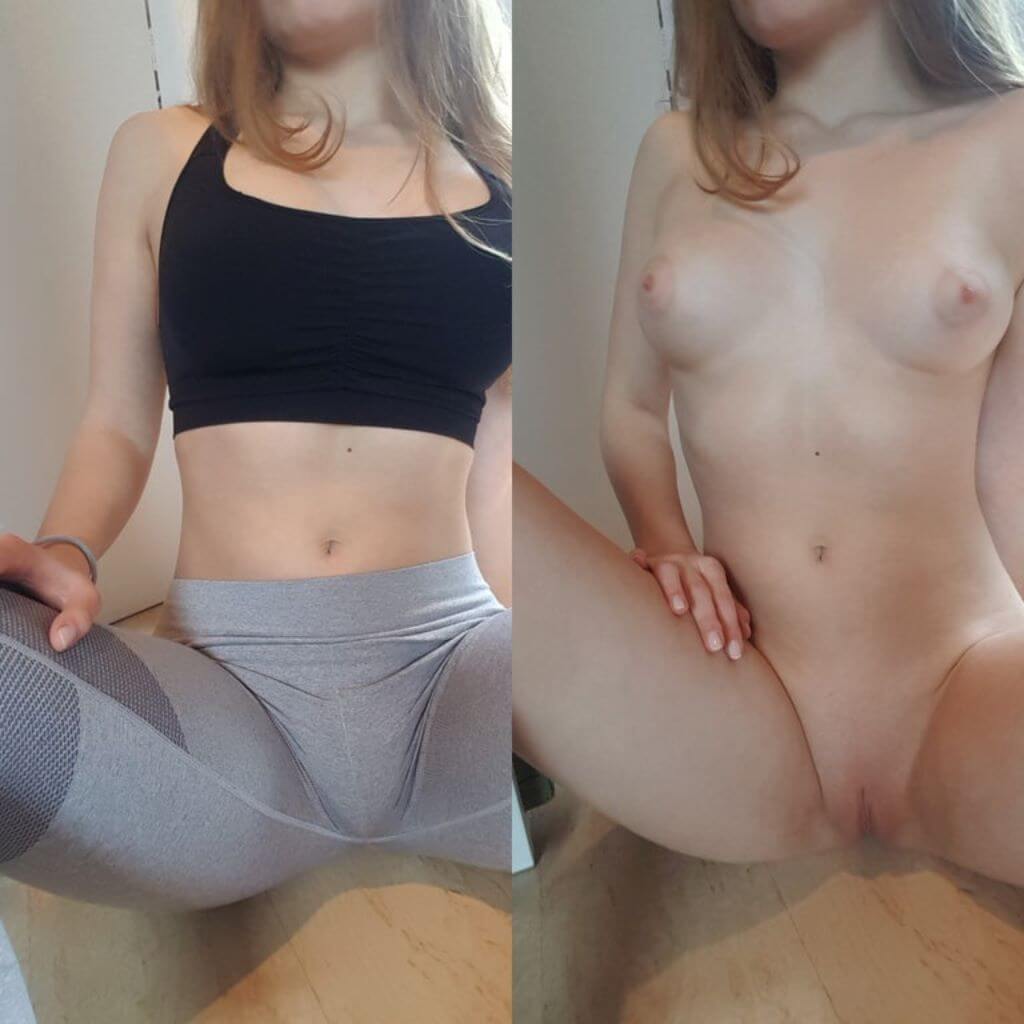 I cannot believe that tits like those exist. What a stunning anonymous woman! I'd cherish a delicious body with a tiny mole for an eternity. Spray whipped cream and go down on her; this highway leads to heaven.
A blonde amateur [32, Ukraine]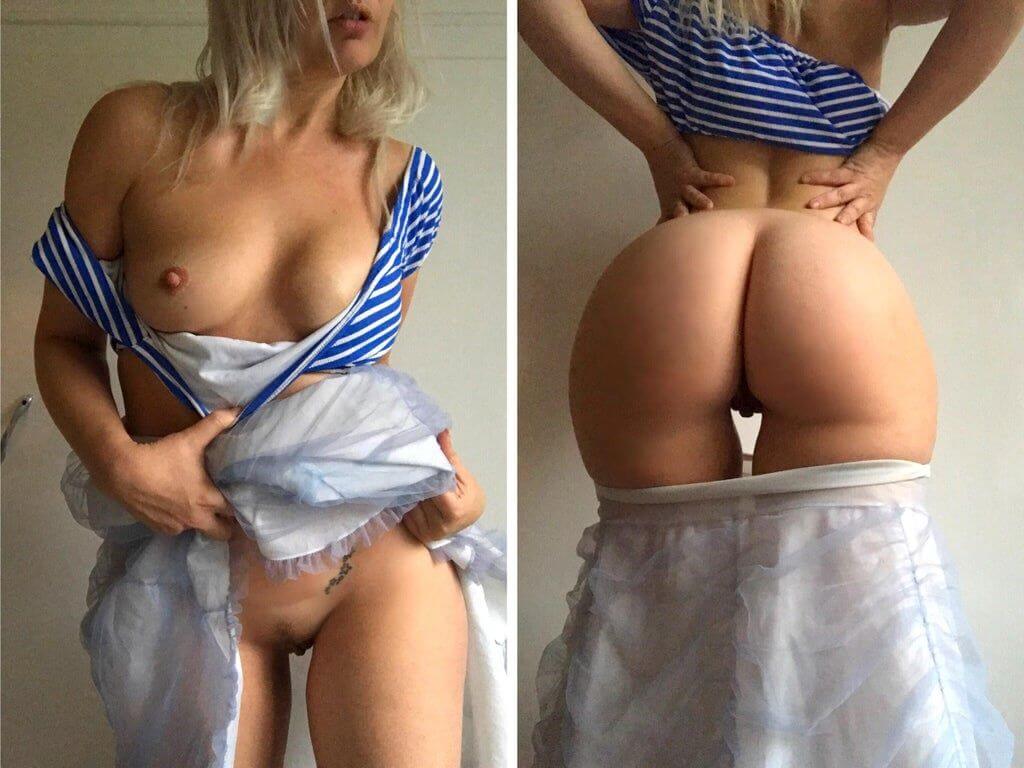 Like looking at exotic cars, I can appreciate both views, the front, and the back. While we cannot confirm identity and whether she's from Ukraine, it doesn't matter. We fight the war with love, and there's no better way to do that than with a stunning model.
Ass up and face soon to be down [19, United Kingdom]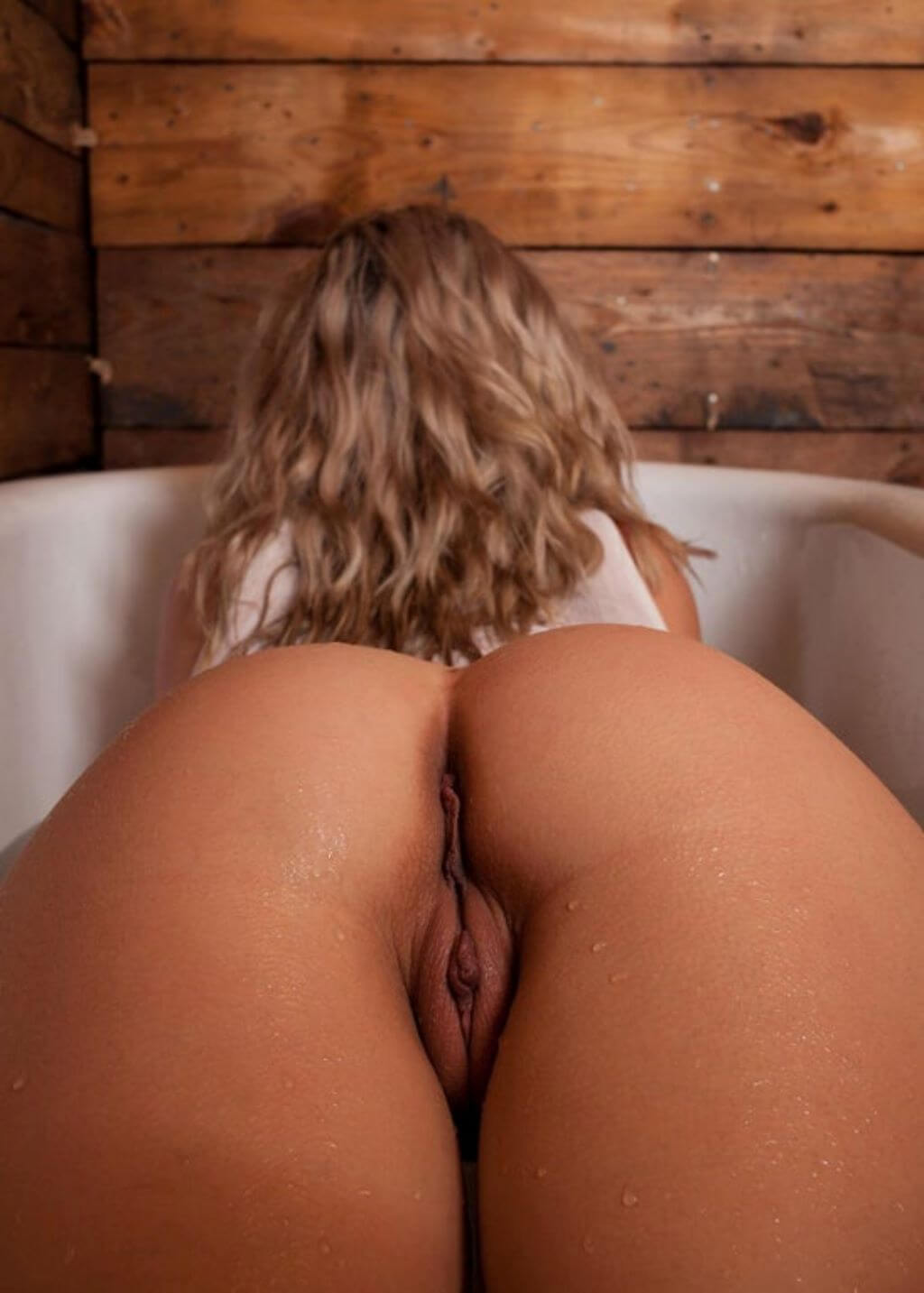 We end our article with one of the hottest, most incredible, and sexiest amateur pictures to be ever posted on Gone Wild. If you said it took dozens of tries just to get it right, I'd believe you. But, judging by her curves, ass, and pussy, I'd say she's a natural beauty, and that was a single take.
—
Bonus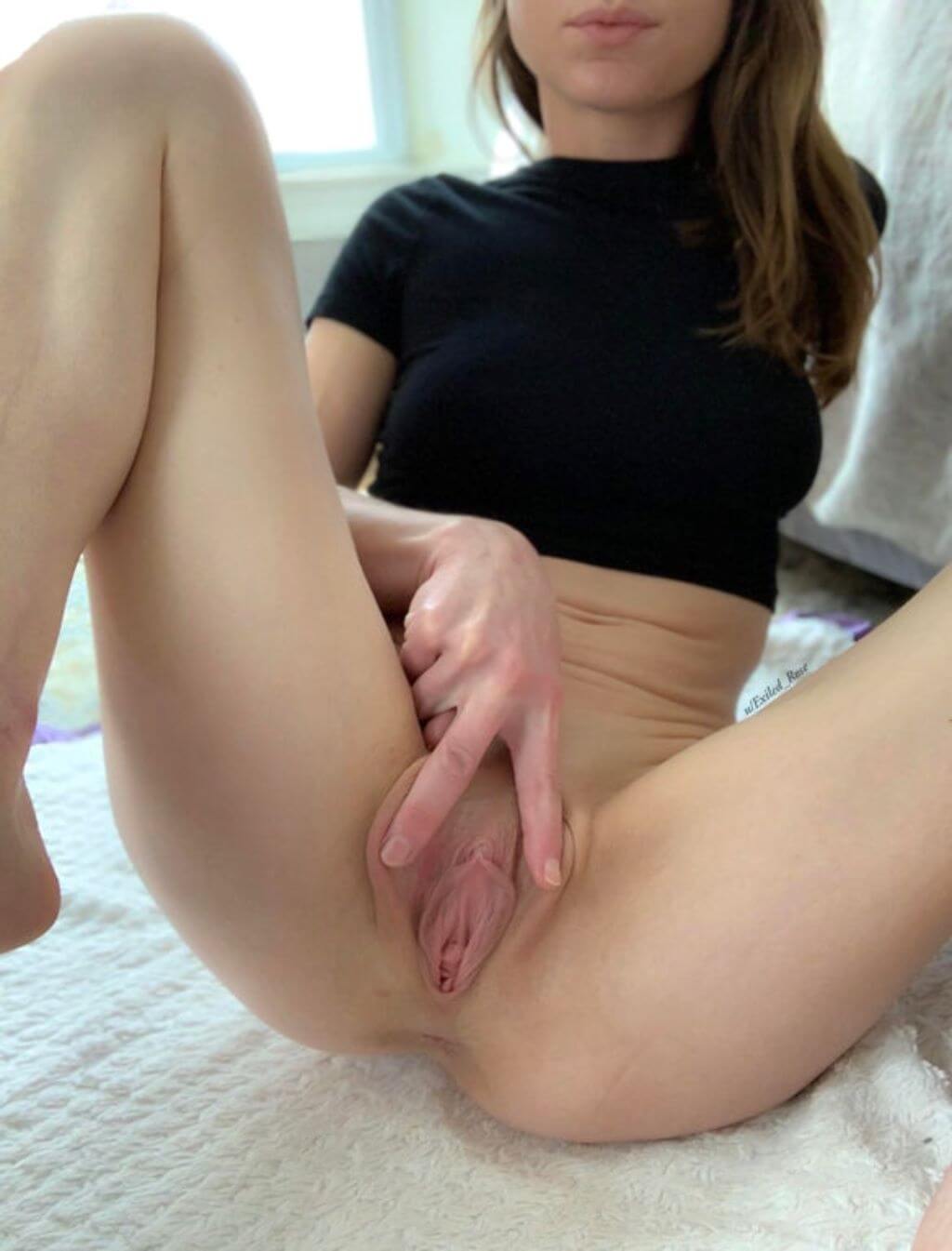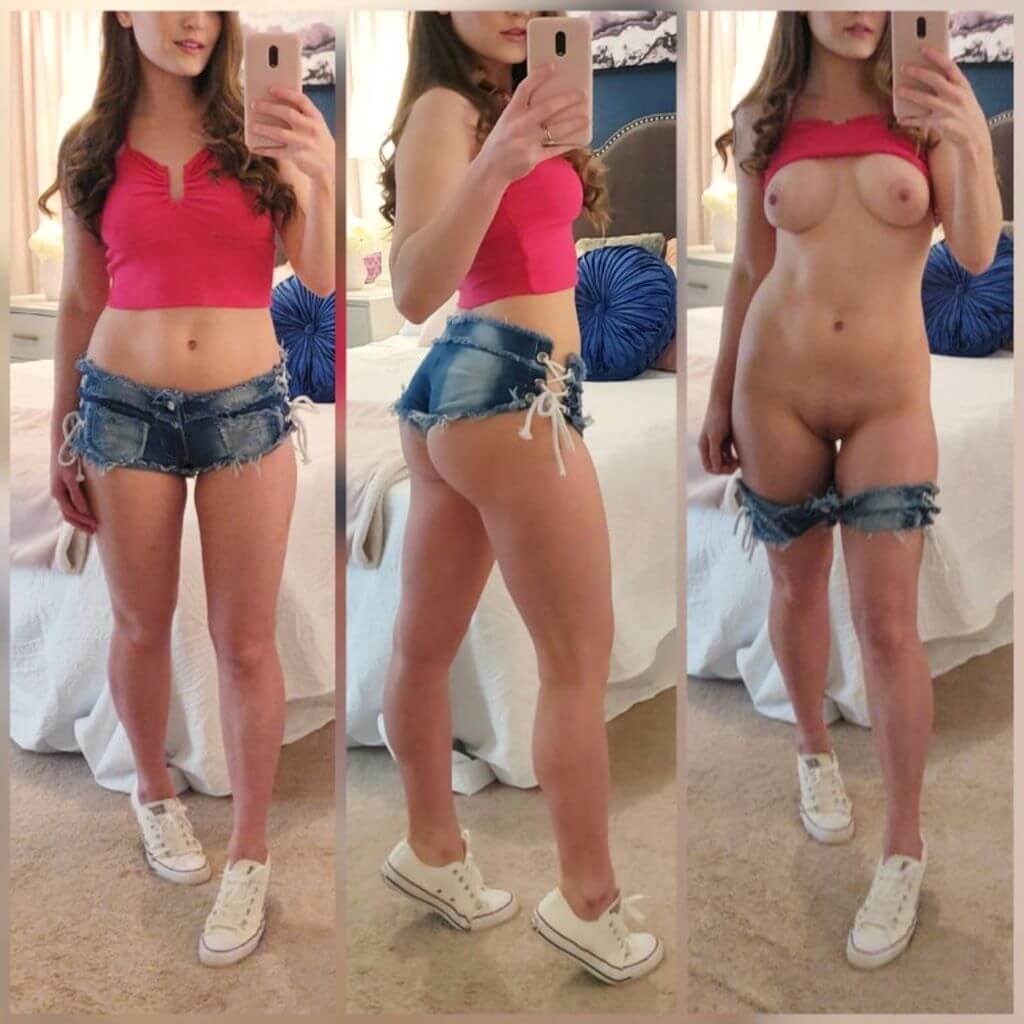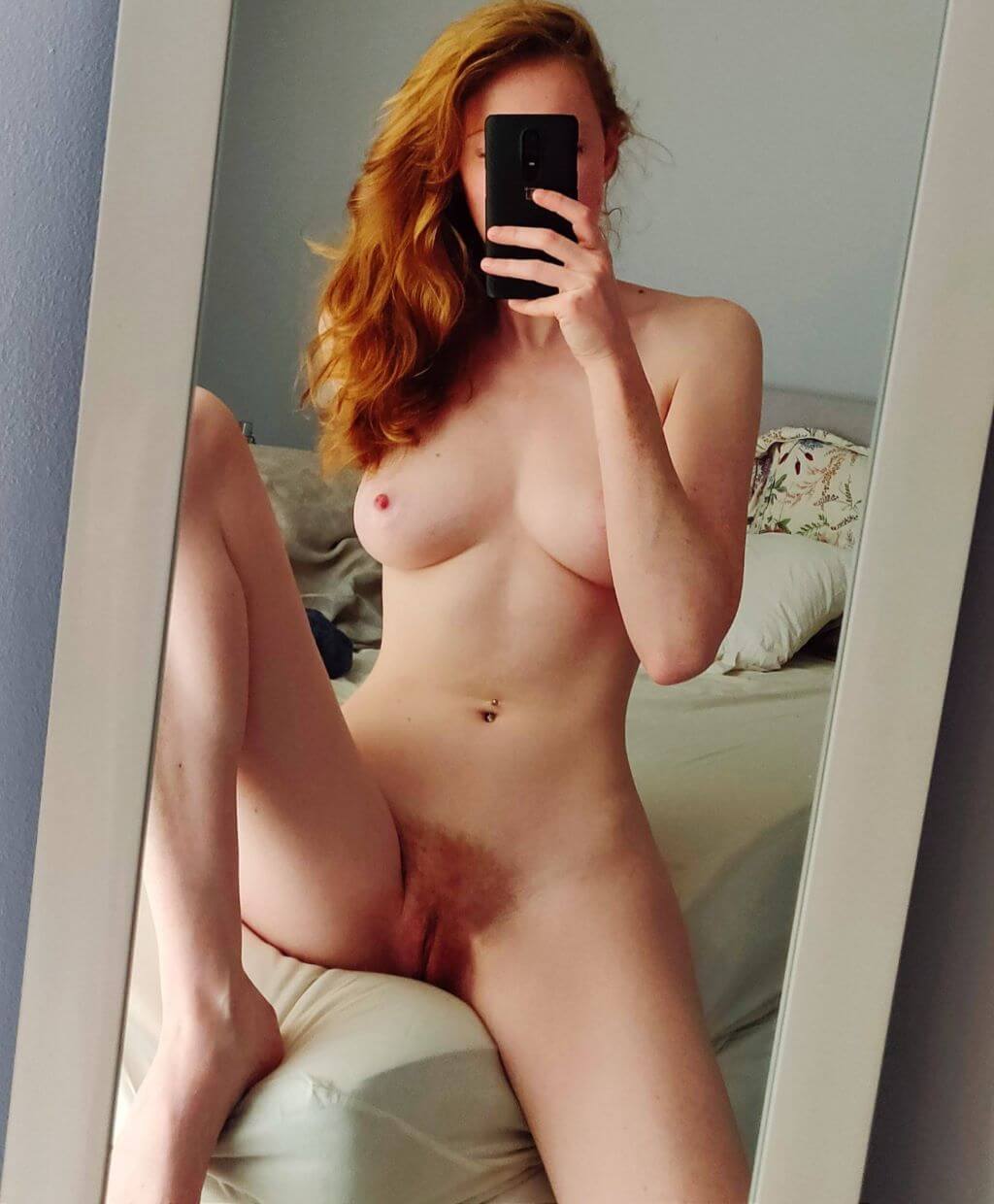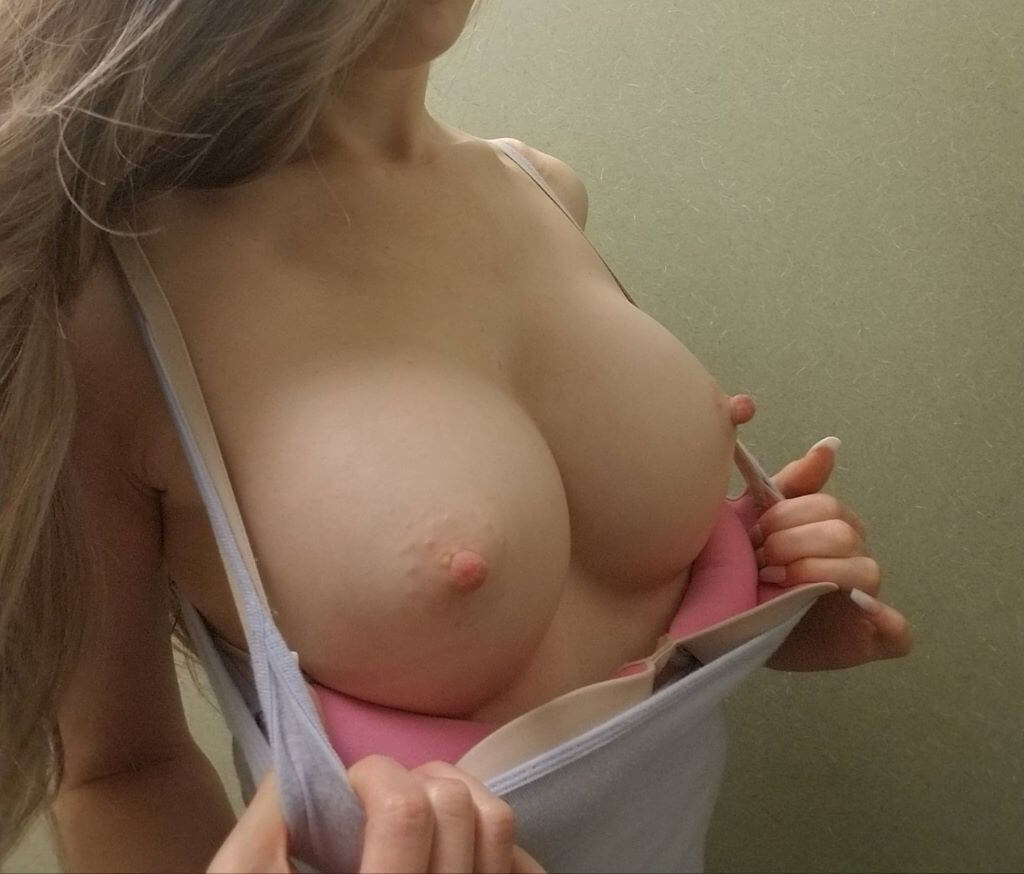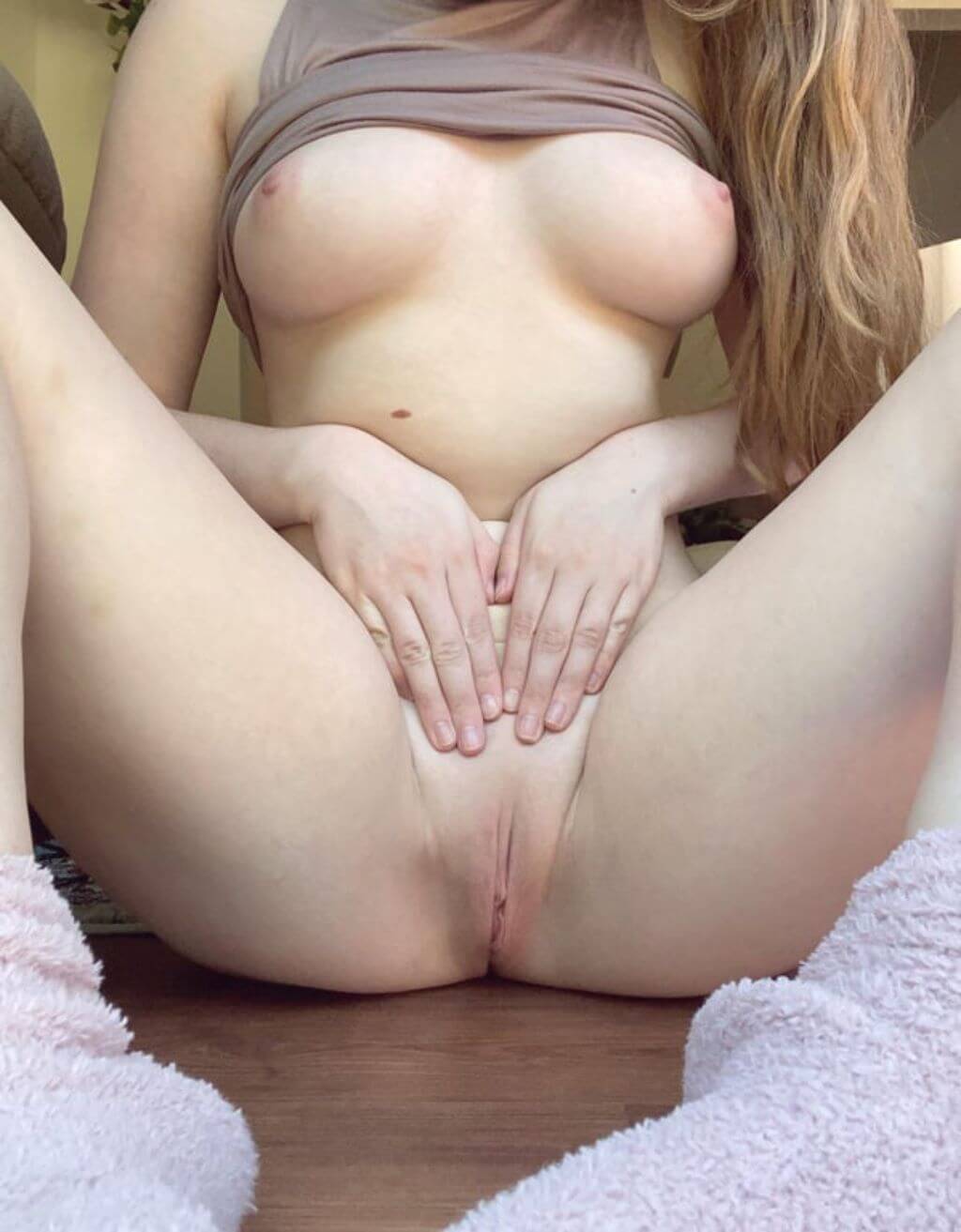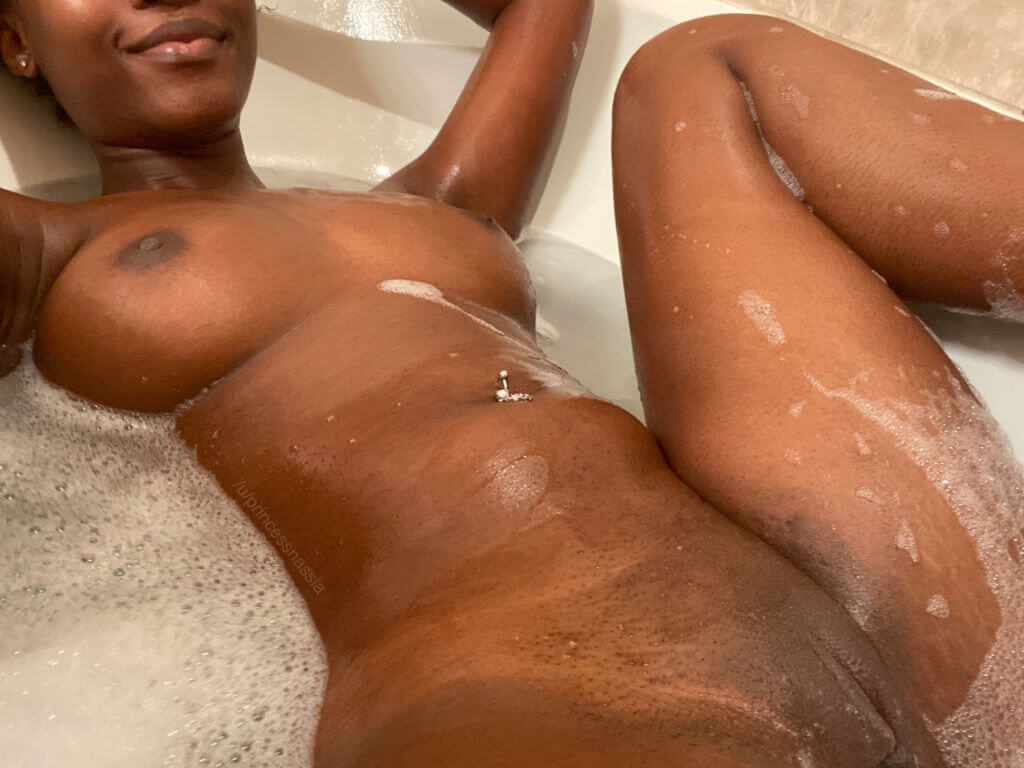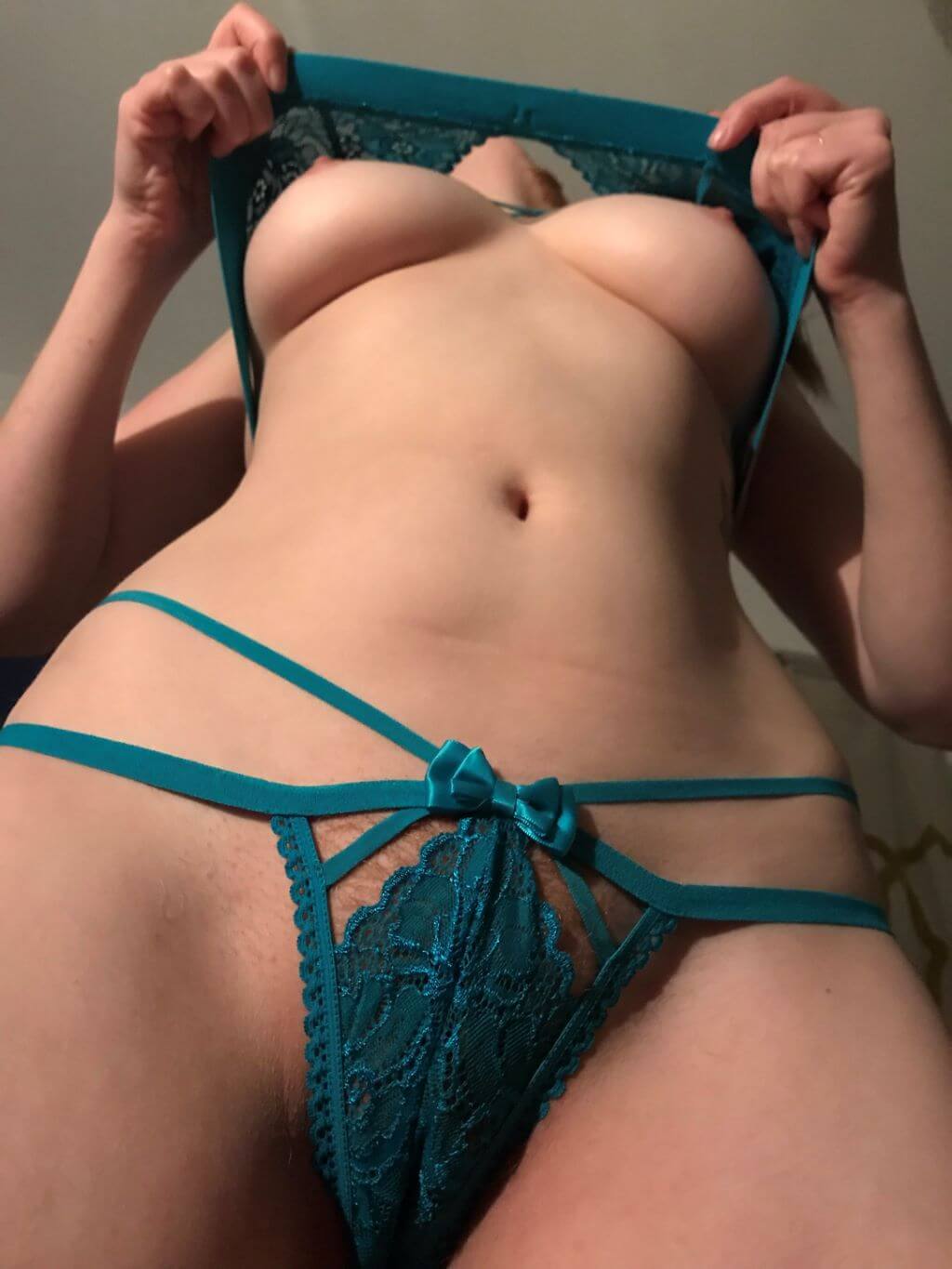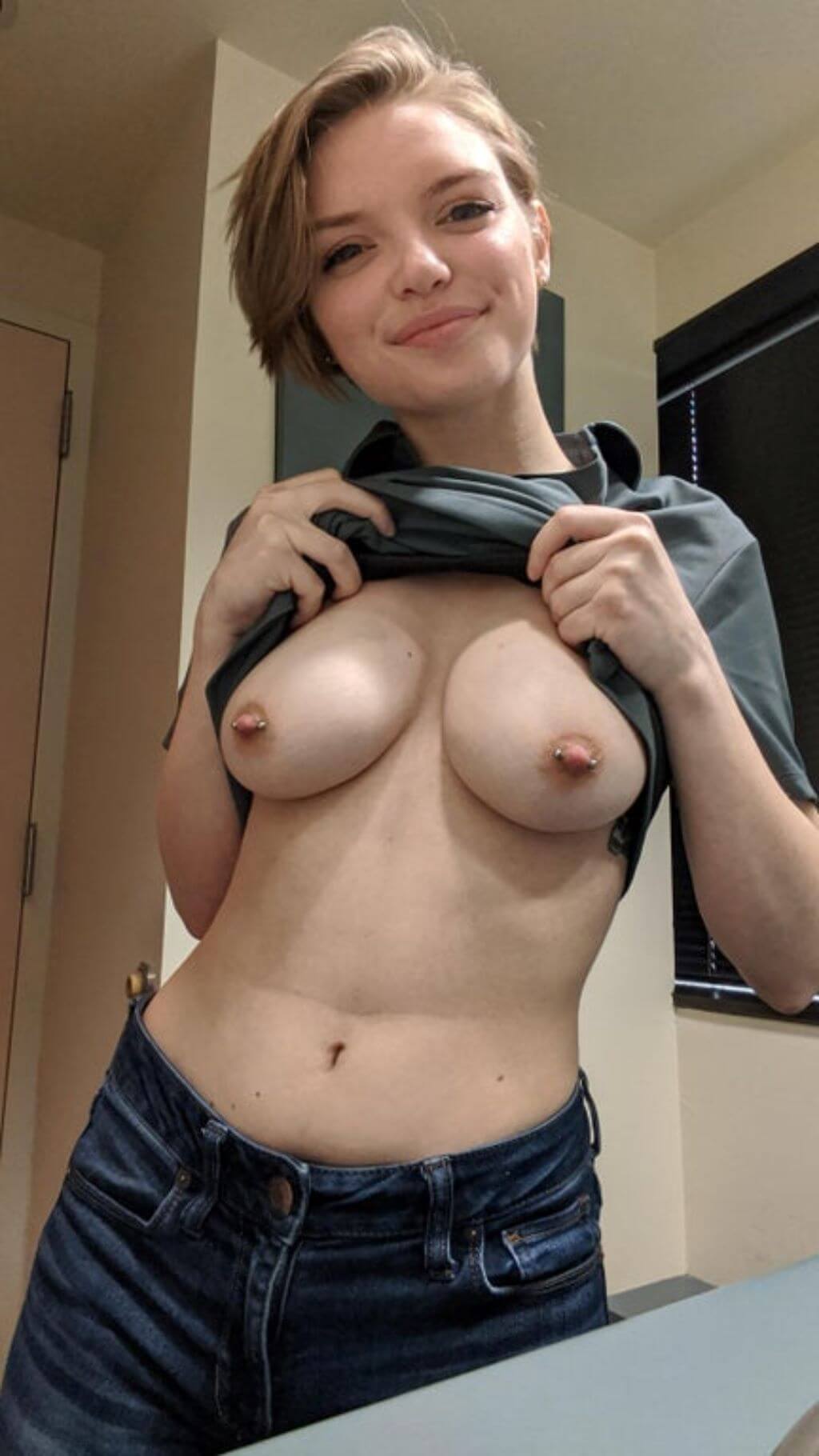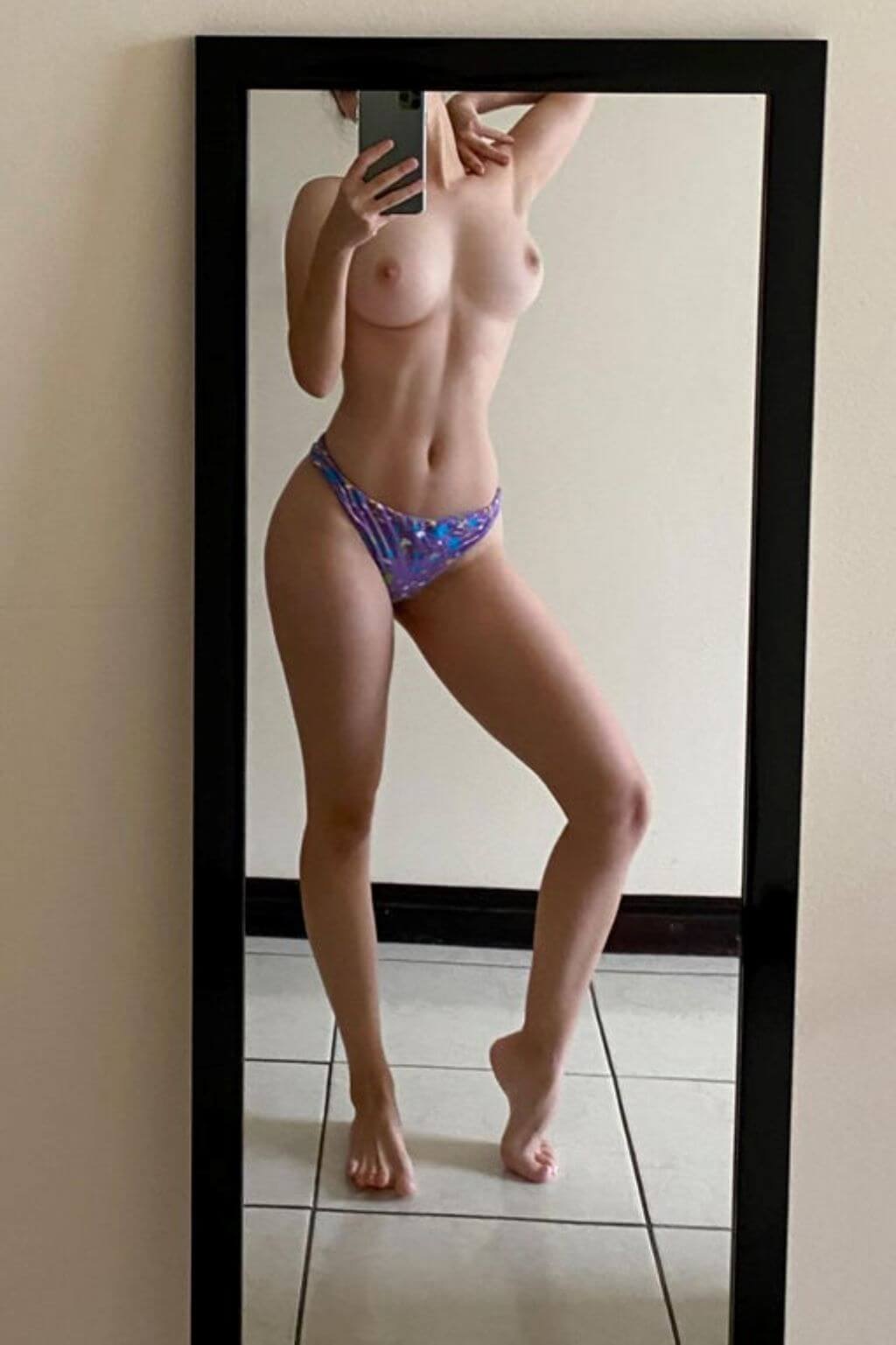 For some of the greatest amateur porn sites, be sure to check our list. We do extensive reviews of top porn sites worth spending a few bucks on.