So you want to learn how to touch, finger and play with the pussy for the first time? Follow these simple instructions and you will know in no time. Is this your first time having sex and you want to prepare? Welcome to RedBled! if you follow wht
The first thing you want to do or do not do is jump straight to the pussy. Why? Because she is not yet wet, dummy. And going straight for that is not a good idea, especially since women need warming up, comfort and all that crap As the saying goes, women heat up slowly like oven while men are instant like instant coffee.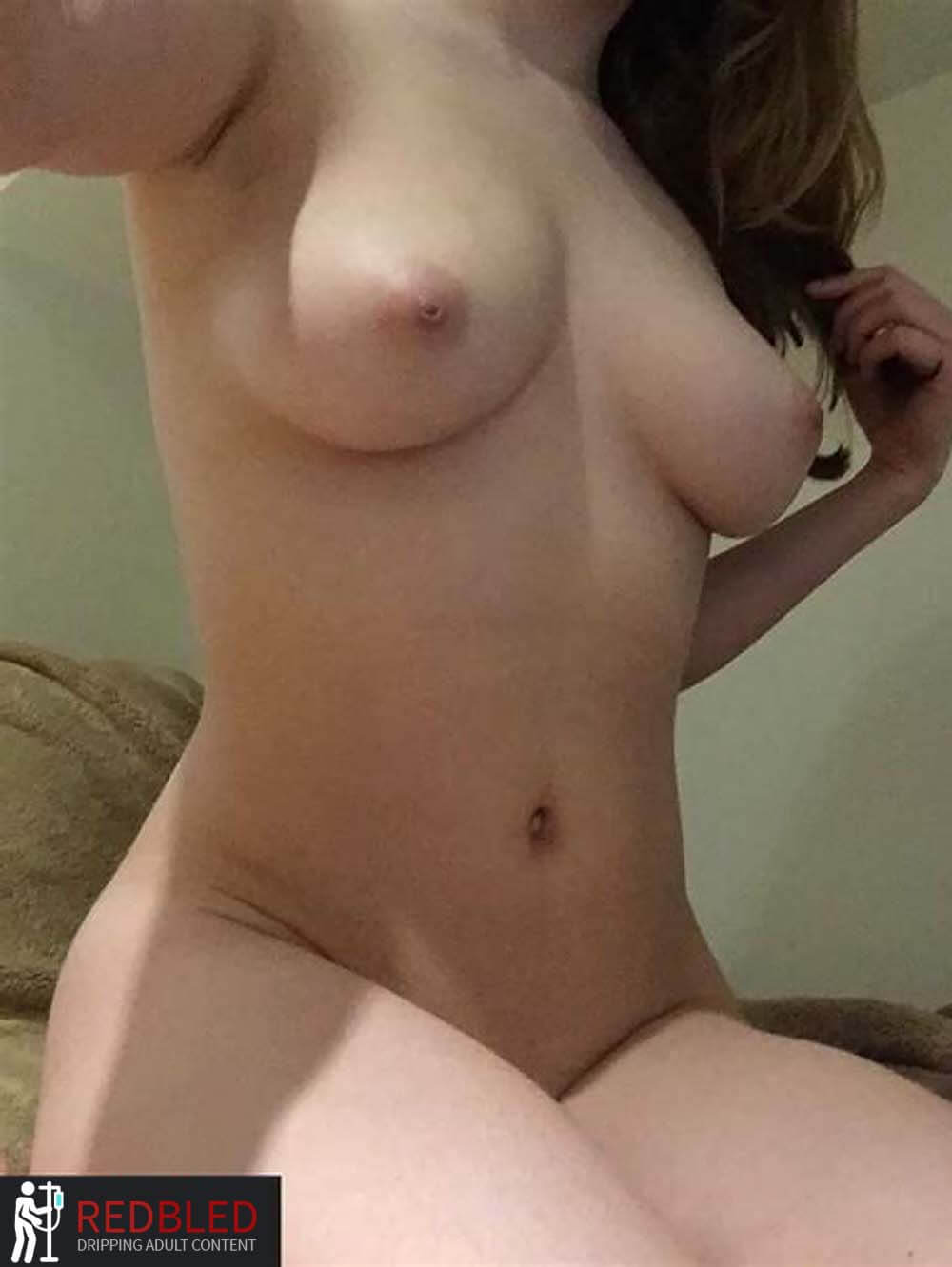 So what do you need to play with her, go ahead and explore that beautiful body of hers (hoping she is not fat), just touch her everywhere, kiss breasts, nipples (but do not focus on them), squeeze ass, hips, kiss neck, of course the lips, touch and tease, pull her hair, play with your fingers anywhere but on the pussy and just see how she is getting turned on.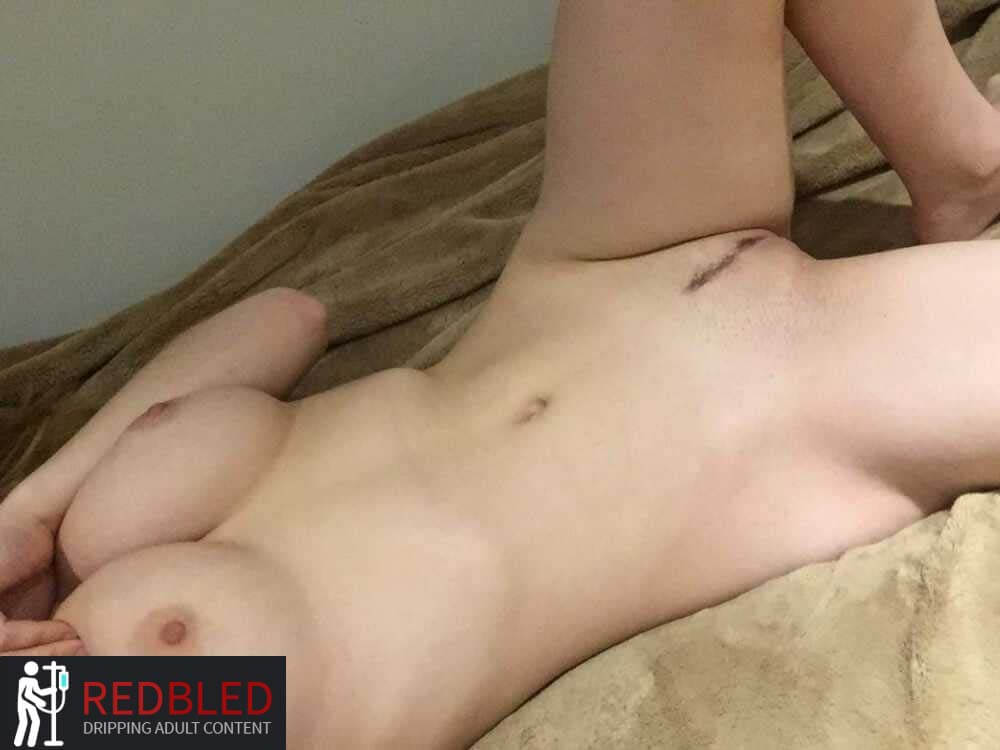 Not sure what to do next? Do not worry, just go the regular route as the saying goes, do not fix what is not broken so simply start kissing her lips, neck and then slowly and very slowly move to her breasts, belly button. I think by now you do catch my drift, right? Go for the thighs but do not touch her pussy yet, let her juices drop all over the place till she cannot take it no more.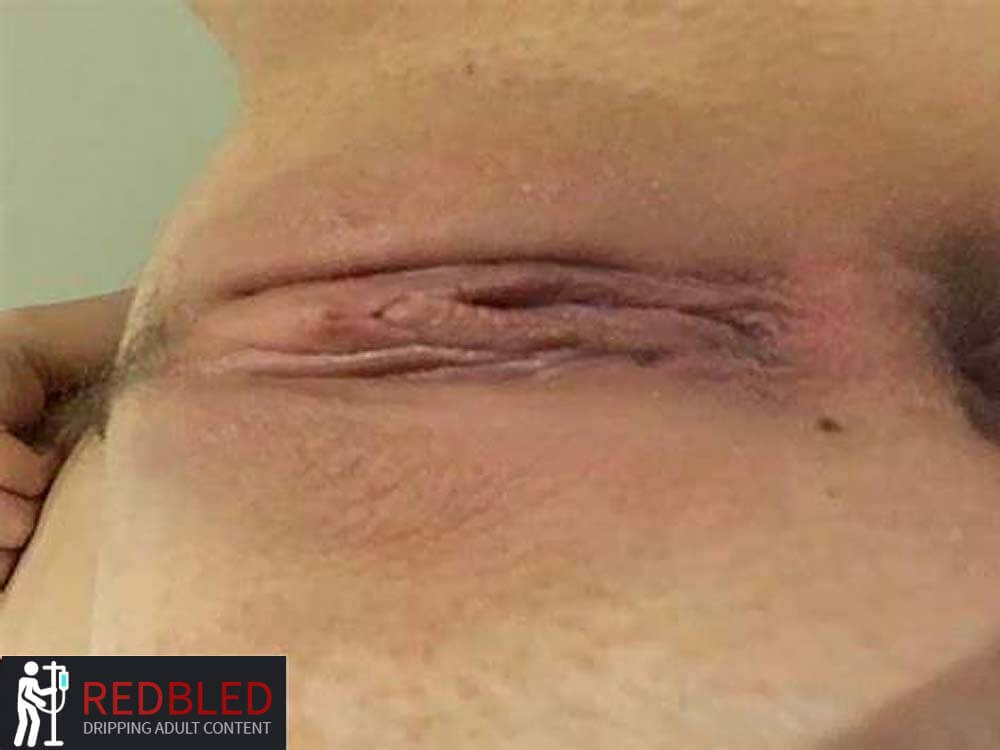 You are about to hit that pussy, champ, and she is waiting, this is probably what your eyes are or will be seeing the moment her panties are off.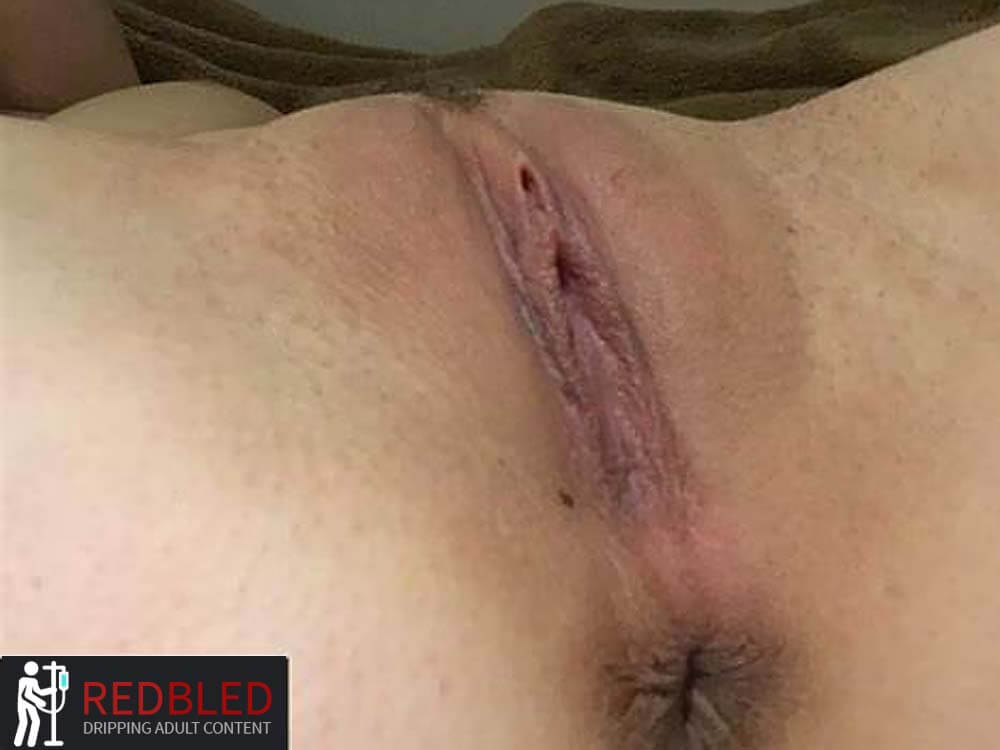 Do not run away, this is a normal looking pussy minus dirty asshole.
Time for some biology lessons! There are two pussy parts that you need to be aware of, the clitoris and the pussy itself, this is where you stick that finger in.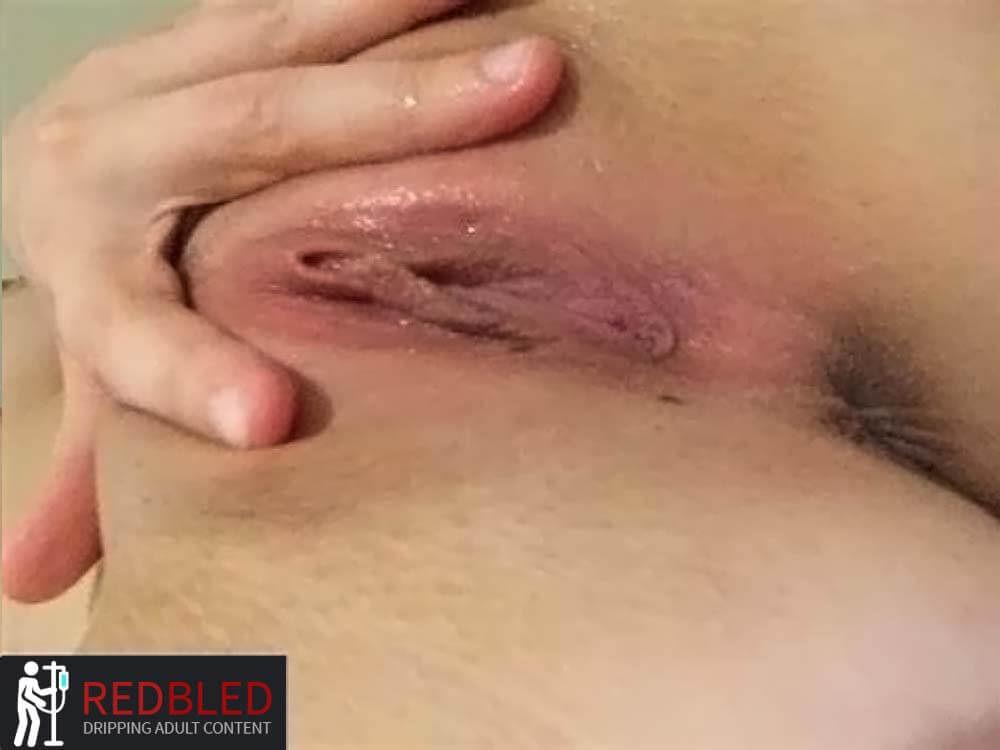 Just spread that eagle and look closer. The hole at the bottom (right side, closer to the asshole) is where you put your fingers or penis in, the one on the left side at the top is her clip being covered.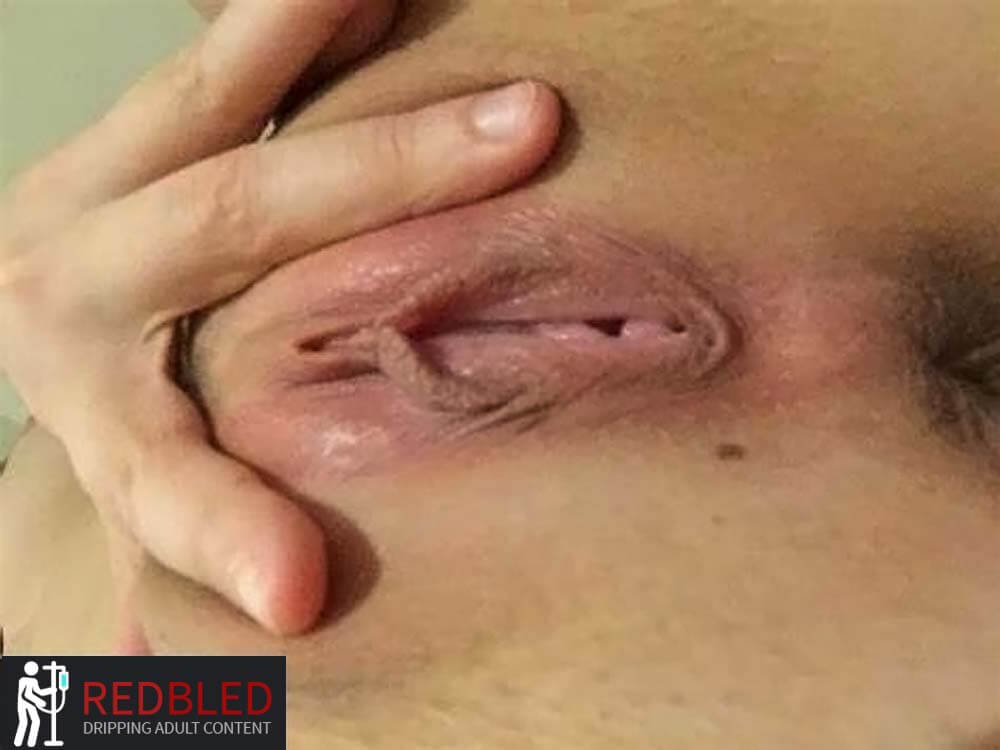 Still not getting? No worries. The finger is now inside the pussy. Some people will always say that the pussy hole is lower than they have seen so do note the distance between her asshole and where your fingers or penis go in.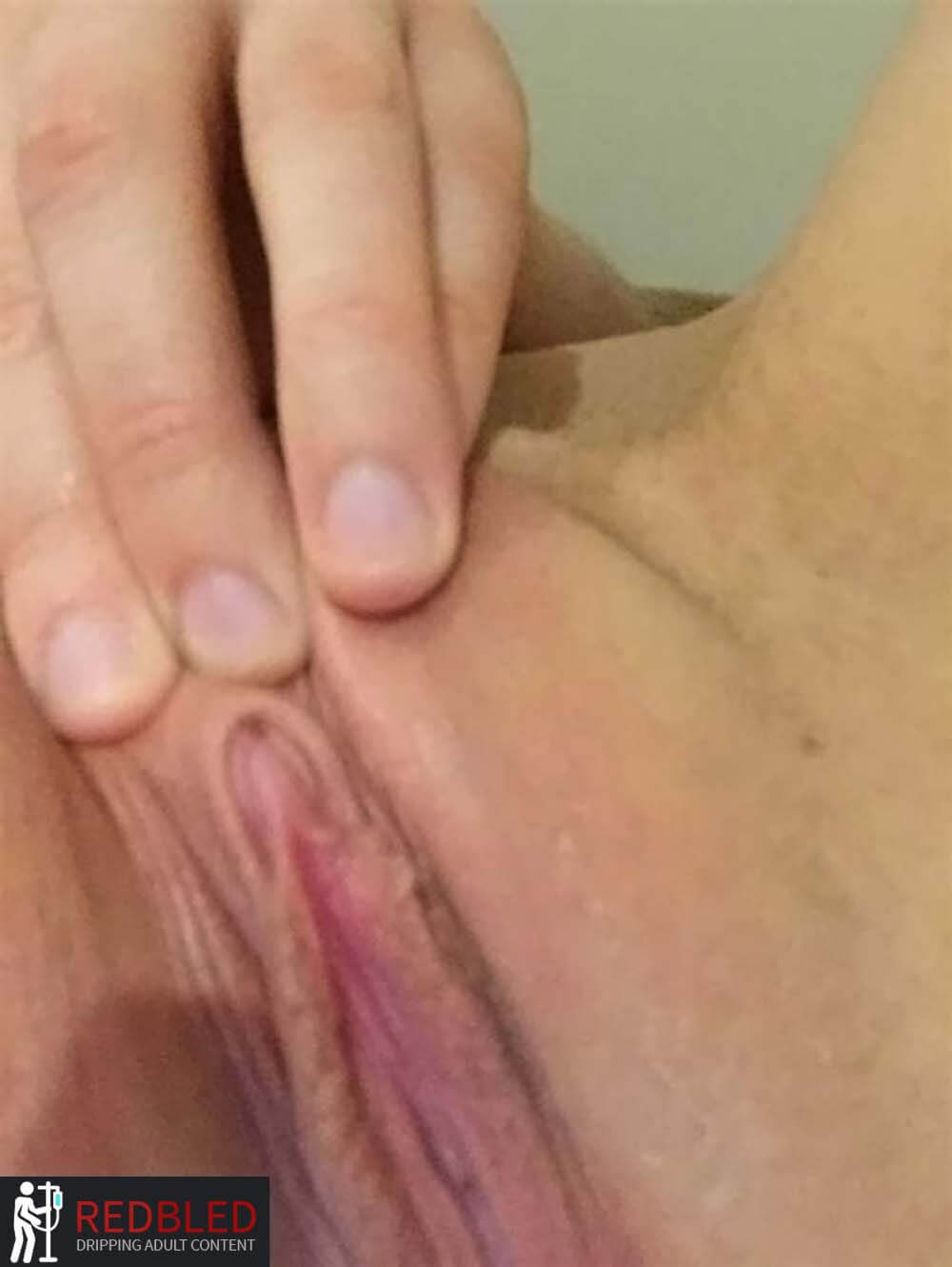 Moving on to the clit part. Now, do not touch or start biting that thing off because it is extremely sensitive, to the point where it hurts, and while she is probably already getting wet, do not stick your fingers in yet. Just take it nice and slow, there is no rush, the more you tease, the harder the relief.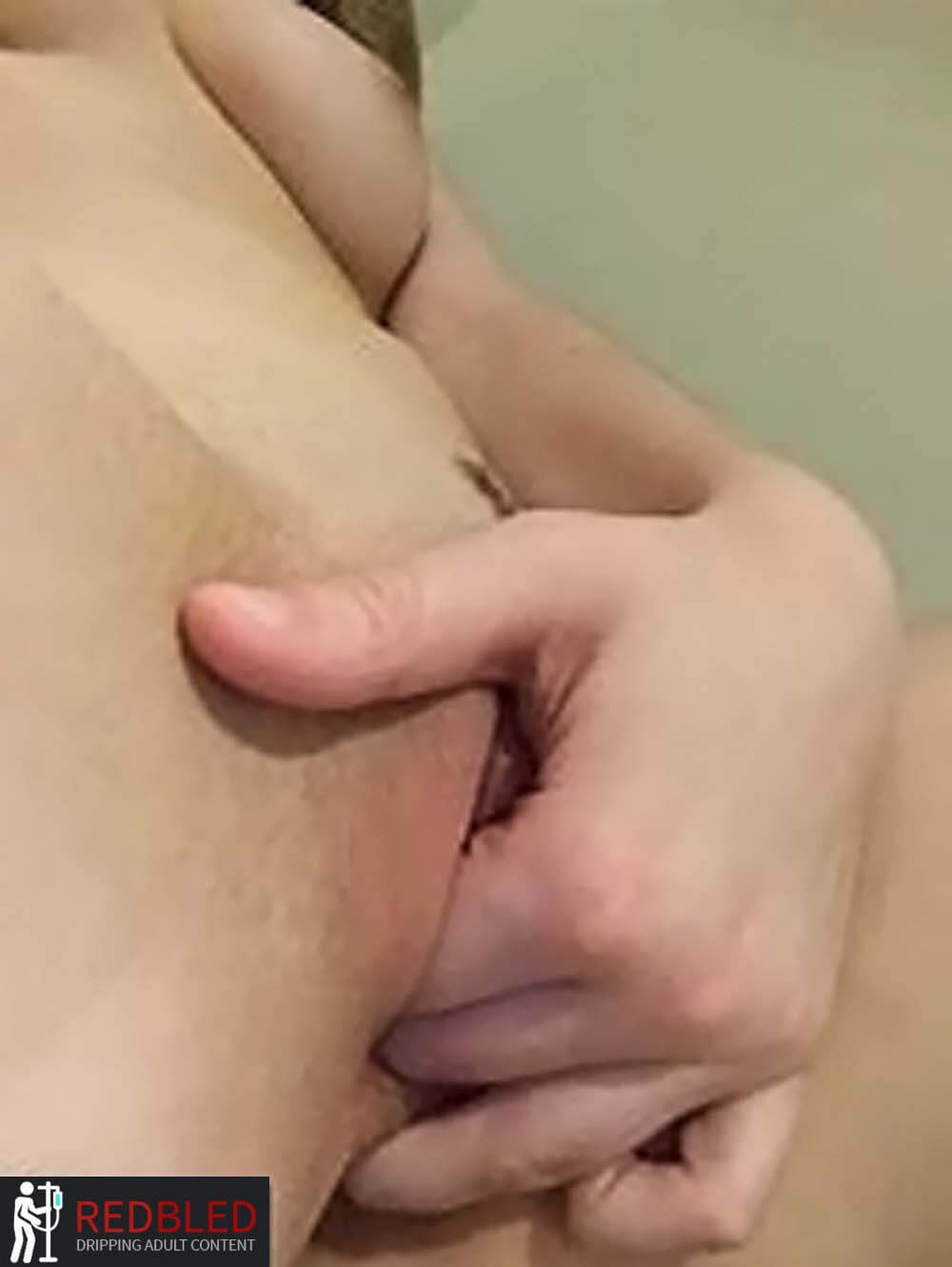 See the top part? This is here clitoris, if you tilt the skin up, it is there. Do not worry about hurting her, it does not hurt at all. Text by kissing it once and see how she reacts, if she expresses pain, stop it as that means the clit is still too sensitive.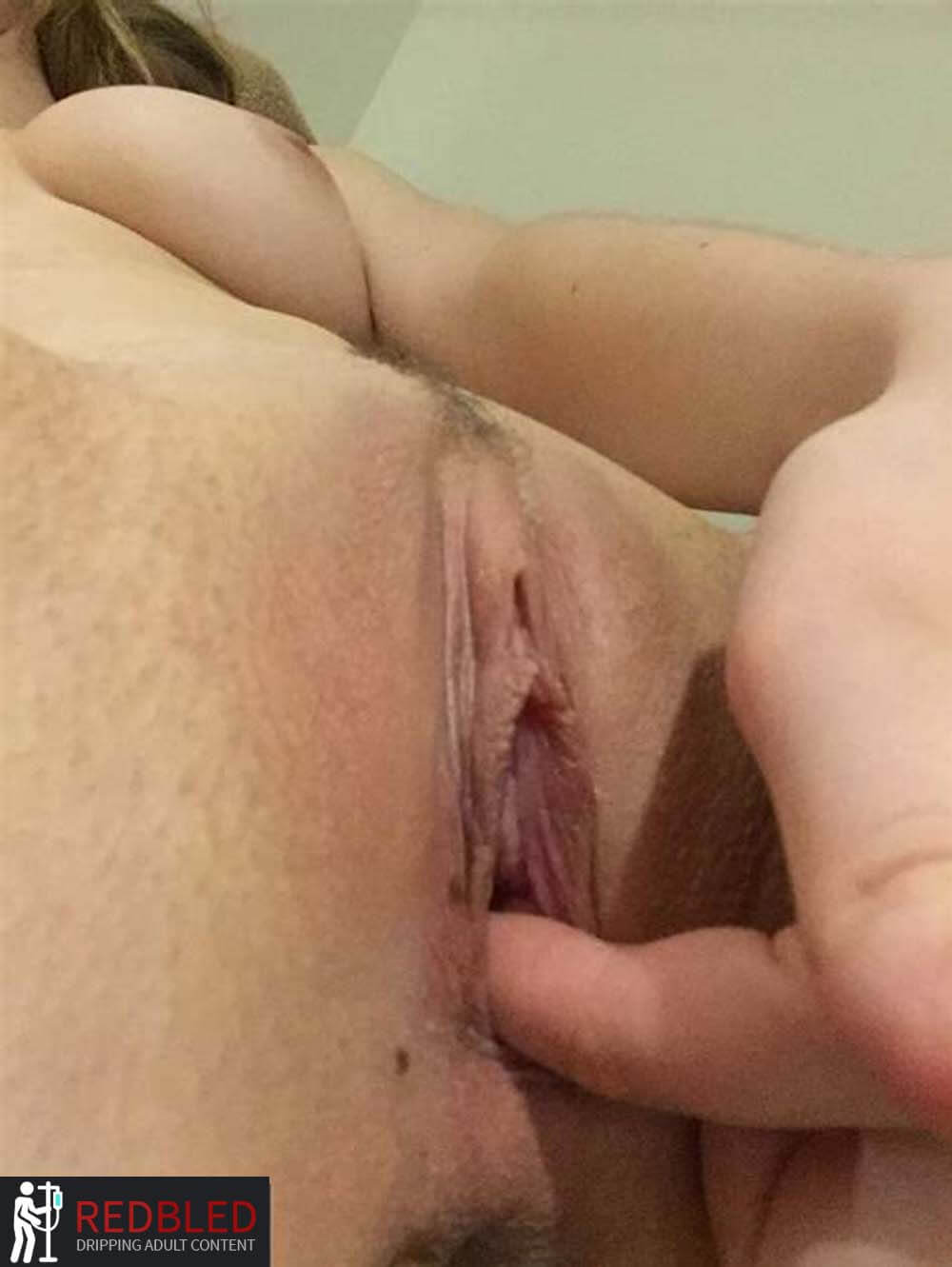 Now look where the fingers are and put them there, one is not recommended but two or three should be good enough, place them there and start slowly rubbing it up and down or more importantly, clockwise, applying low amounts of pressure. You should start feeling the clit as it will be harder than other parts of her pussy. If she is not moaning or doing anything at all, go counter clockwise and see what is happening. Some girls are weird and can only orgasm one way or another.
Just keep doing that for few minutes and see her reaction.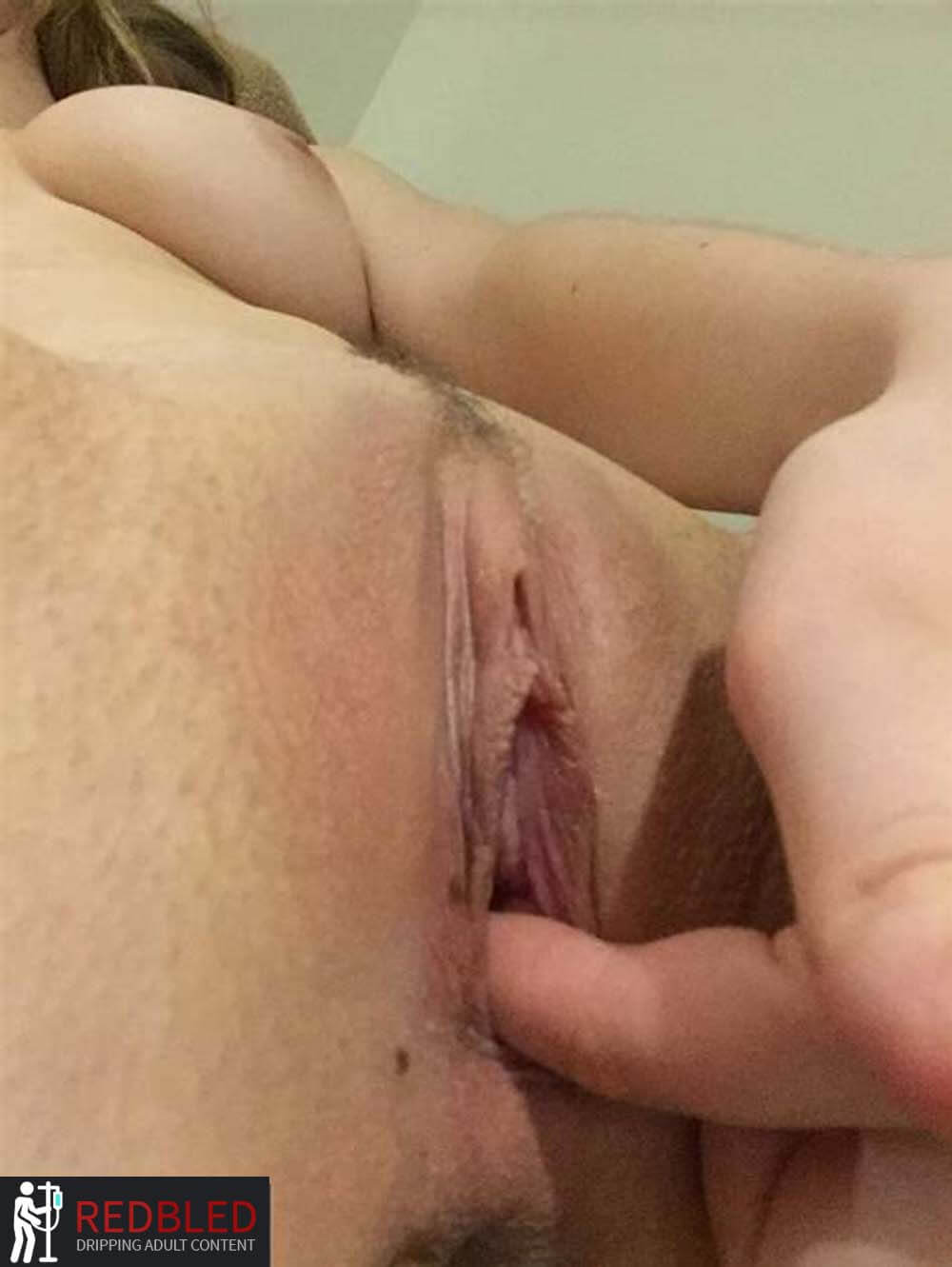 Check her wetness levels as you are rubbing. It is important to spit on your fingers too if it is too dry or just put finger in her mouth and let her lick that thing for you. Kiss her pussy and see if it wet, stick a finger, then another and moisture your fingers, proceed with rubbing and reapply saliva or her pussy juice if needed. Do it, do it patiently and wait for her to orgasm.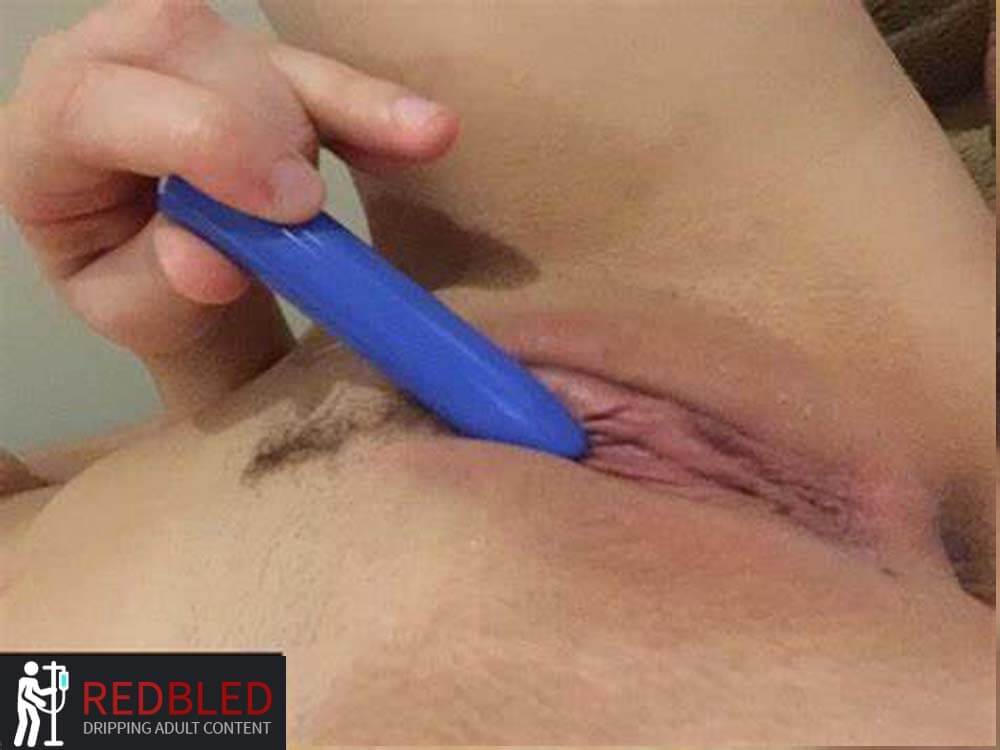 If you have anything that vibrates, she will likely be extremely grateful for all the things it is about to do. Rub it slowly near the clit part and just keep on playing with it, not too hard.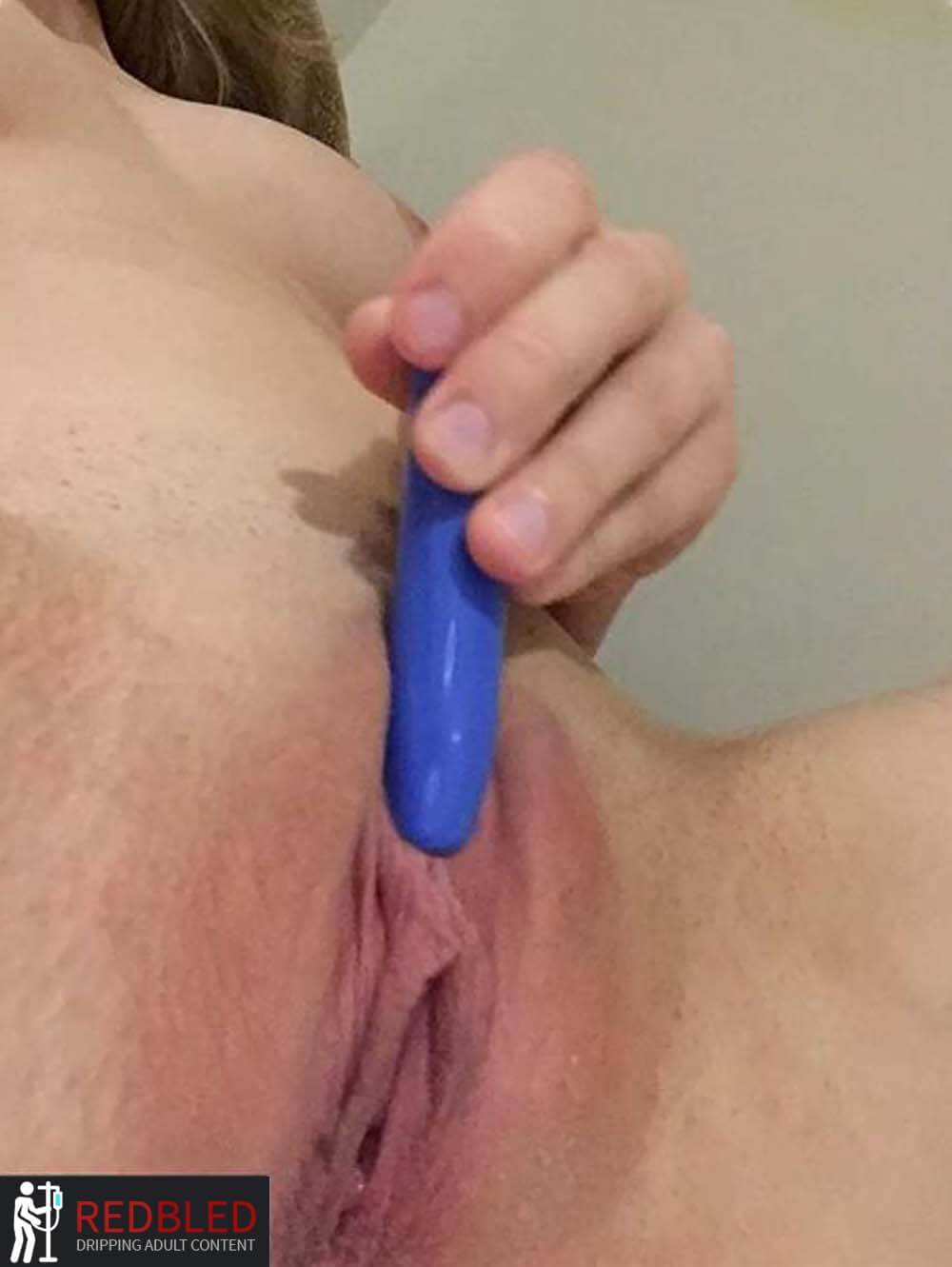 Just keep on playing and see what happens, sometimes they take five to ten minutes to orgasm and sometimes it is pretty much instant, depending on her mood, partner and the level of arousal.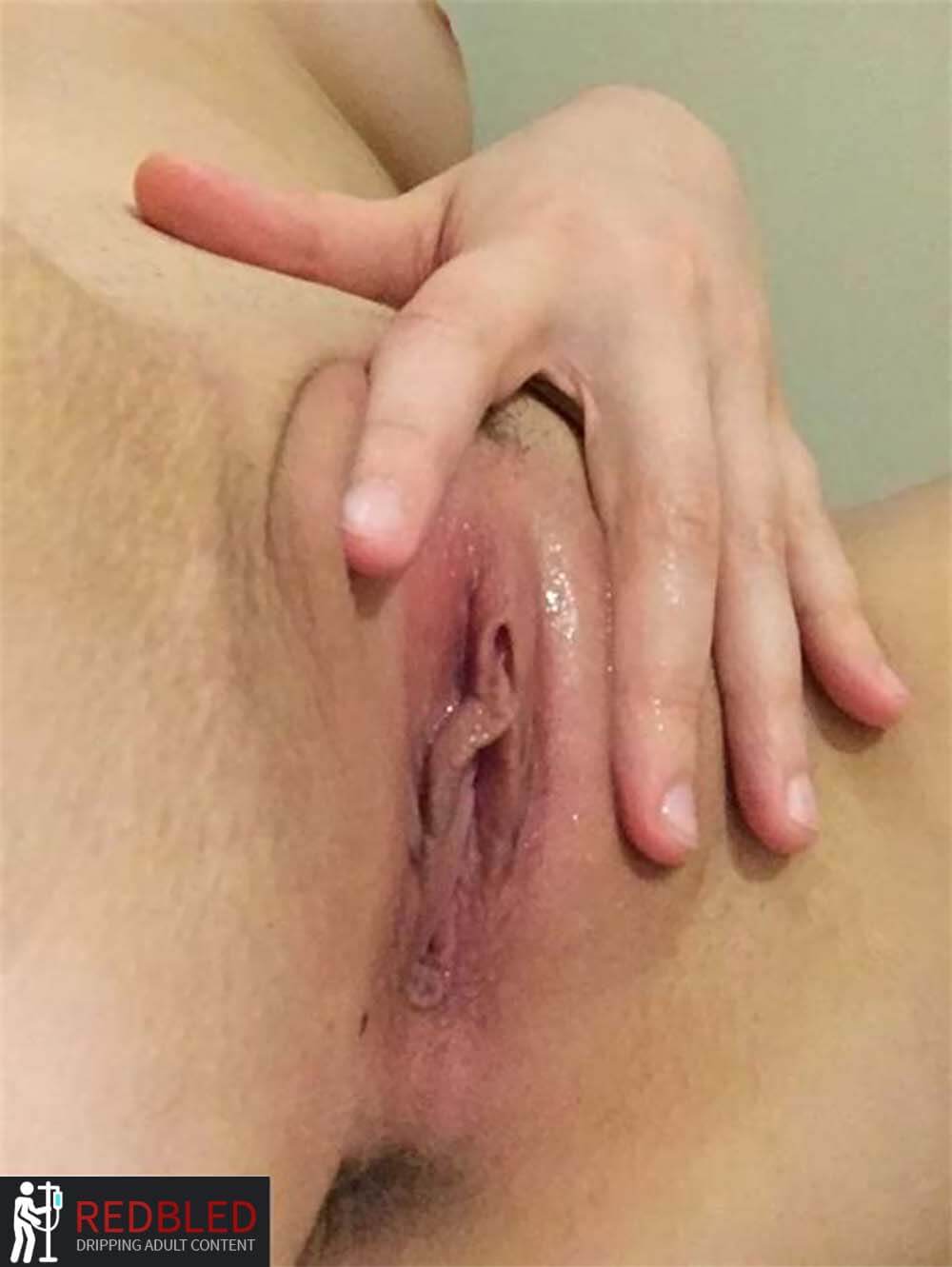 Now look at all these pussy juices post orgasm. You did it, champ. What a way to go! It is time to put your penis out and bang the crap out of her, or if you want to play, go on, slide your fingers inside her, now is the time, do it nice and slow.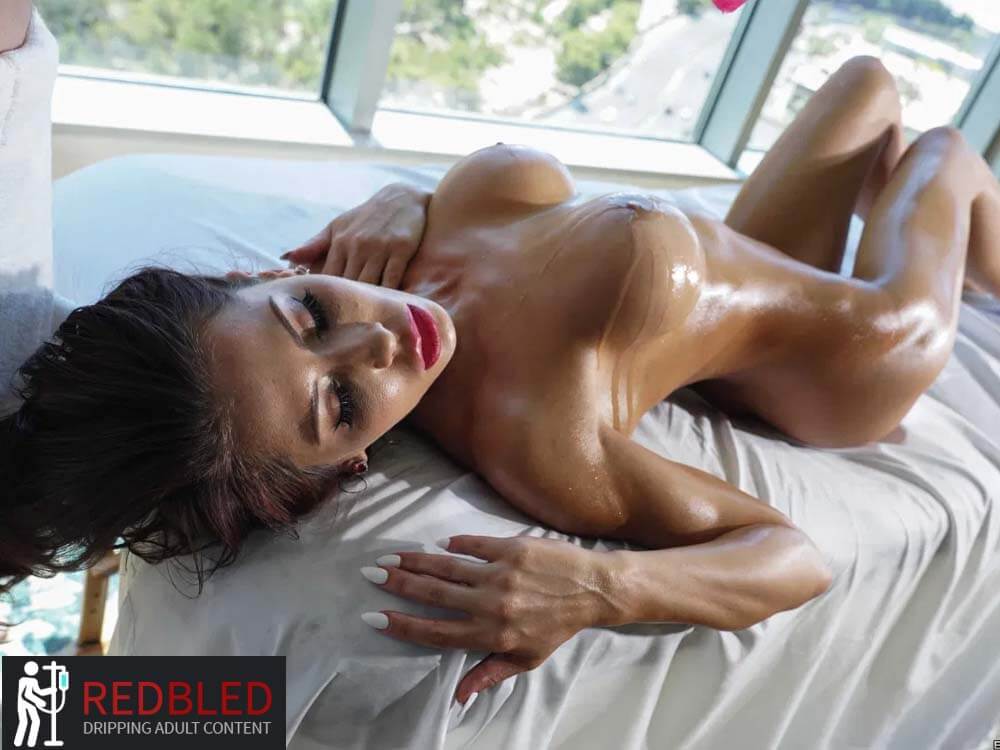 What happens next is up to you, put that cock inside her pussy or wait for her to give you a blowjob, the opportunities and possibilities are endless. She already experienced her first orgasm and will be grateful for that.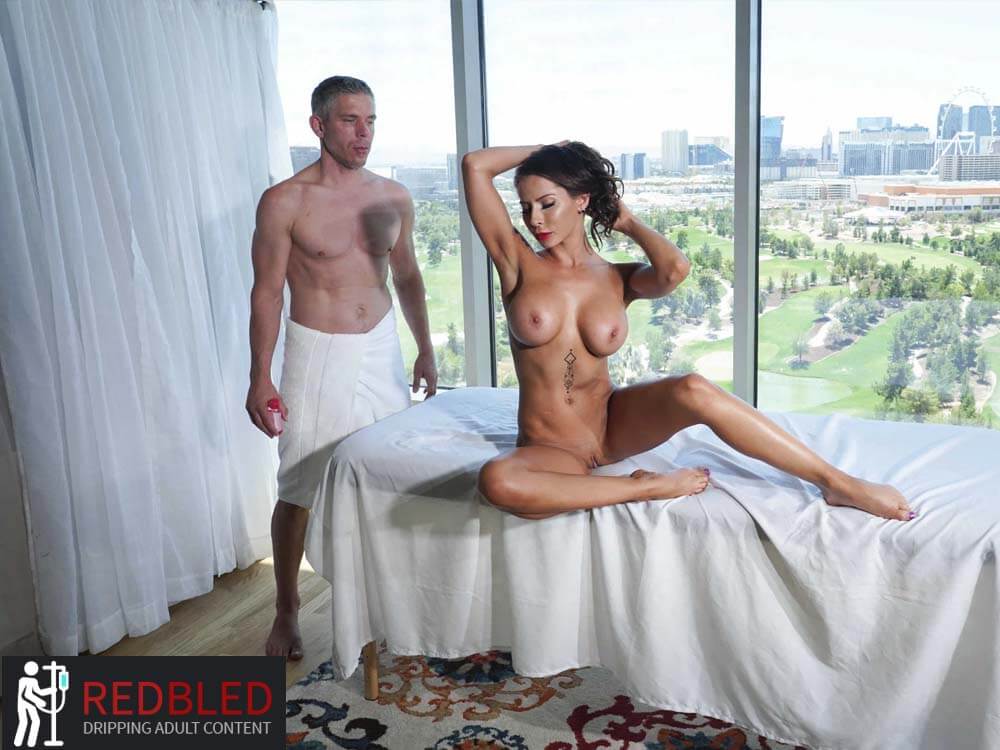 Don't be too aggressive as her pussy might get micro tears, just play slowly for the first time and don't shove your thing down her pussy the minute you take her panties out, unless you know she is wet. Screwing dry pussy is not a pleasant experience for both of you.
And here you have it.