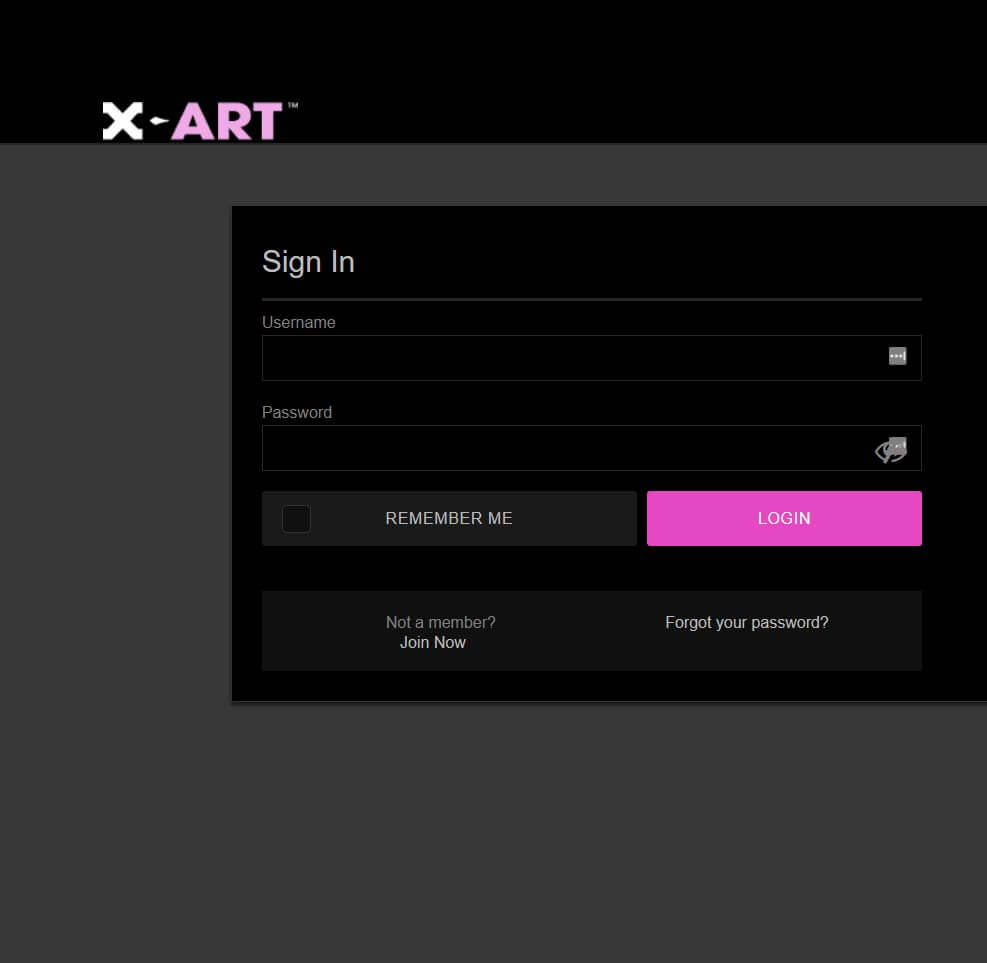 X-Art Introduction
When it comes to erotica or porn that might work for both, couples and women, there is no better place than X-Art.com. Having spent weeks watching their content, not only have I learned to appreciate softcore porn, but I became a huge fan of it.
About X-Art
Founded in late 2000s, X-Art is one of the names that every woman (who has searched for sensual porn or erotica) has heard or will get to know in the near future. They have been shooting and promoting great looking, quality content for over a decade now and thanks to the ever-growing subscribers and millions of dollars that continue to be poured into production, it can only go up from there.
X-Art Adult Content
So, before I dive deeper into the content, I want to clarify one thing. If you are a male and are looking for some hardcore anal action with gapes and other surprises, check other sites. However, that does not automatically mean that all these X-Art videos are for women only. In the scene where most of the porn is filled with hard fucking and that's it (which is fine by me and preferred most of the time), I have found the content from X-Art to be a breath of fresh air and really started digging the whole sensual, erotica and "art" part of the porn.
I guess the content is more suited for females, couples or non-porn destroyed dudes that want to see a lot of kissing, lesbians truly loving each other, lots of touching and just all in all, fucking that you can only get on Valentine's day, and even then, I am not sure if lots of couples share that kind of passion. However, there are hardcore scenes too just not at the intensity that some are used to.
To give you some background, the site has started in late 2000s and gathered around 5,000 subscribers in its first year, which still made it non-profitable. However, they kept on shooting more porn, investing more and grew to around 50,000 paying users next year, fast forward sometime and they hard word has finally started paying off. However, instead of just maintaining that level, they have invested over a million to keep site updating daily, hiring hotter and hotter pornstars and all in all, just pushing it forward, which brings us to this year. Not only does it remain one of the best erotica and sensual fucking sites on the internet, but it is probably the only popular one that shoots this type of content in the 4k resolution.
Speaking of the content, there are close to 1,000 high quality videos with hundreds available in 4K (Ultra HD). The majority of scenes start with a nice, well placed music that setups the mood and just fades away into the background. There is plenty of slow fucking and fast fucking. It's every erotica cliché you can think of and everything works together like peanut butter and jelly. The actresses are some of the most beautiful European and US models we have seen in the long time, without your typical slut face full of acne and drug abuse. These are pure, heavenly blessed beauties. It's awesome.
While the site has almost 1,000 scenes, the average length is of 18 minutes, which is not long compared to other sites. However, I guess this is what the real sex looks like (at least I hope so), just don't expect to see all scenes ending with facials. Thankfully, there are no downloading limits, so they earn a star here too. If you are into pictures and photo shoots, there are over 1,000 of galleries with around 30 pics per set at a rather high resolution of 3000×2000 each, although they should have increased the number from 30 to around 50 or even more. But then again, it is like the dying form of porn and everything is all about moving images these days.
One last thing: most of the scenes are shot in a broad daylight or just using good lighting, as sensual does not mean "pitch black sex".
Features and User Interface
Having impressed us with the content, the thing that always makes or breaks the site is user interface and I am happy to report that X-Art features a simple and easy to use navigation with clear layout and no annoying ads.
Each video scene is well presented, with descriptions, ability to add to favorites, download and rate + leave comments, and if you read any of my previous reviews, you do know how much I love interacting with community, discussing scenes and more.
Each scene and model can be sorted out by user favorites (best rated), most viewed, latest and categories and pretty much every other criterion you can think of. No real issues. One thing that was weirdly missing is tags, which some prefer as their way of finding porn. The site has also been optimized for both PC and Mobile use, so it does not matter how you consume the content and the fact that the whole site is easy on eyes (black) means that videos can be enjoyed with the lights off and without burning eyes into the ground.
All in all, a solid effort with no big issues, although advanced search would be a nice bonus.
X-Art Network Statistics
Number of videos: 1,000+
HD (720p) and Full HD (1080p): Yes
4K Content: Yes Planned
VR Content: No
Streaming: Yes
Downloading: Yes
Average length: 18 minutes
Special X-Art .com Offer
If you love erotica, sensual porn and lots of kissing, then you have come to the right place. Not only will you get to experience all of the beautiful scenes, but we will also offer you a rather nice discount, all just for reading our review and spending some time with us.
Instead of paying $30 every 30 days for $360 / year, get all year access for just over $100, which is a lot of savings.
Click here to redeem the offer.
X-Art
Pros
Features an impressive collection of videos
One if not the best sensual porn sites
Started uploading latest scenes in 4K
Beautiful, young and hot pornstars
Well produced and shot scenes
No downloading limits
Sexy mail performers
Almost daily updates
Site is easy to use
Cons
No advanced search
Tags are missing